Improving workflow management with ERM Mobility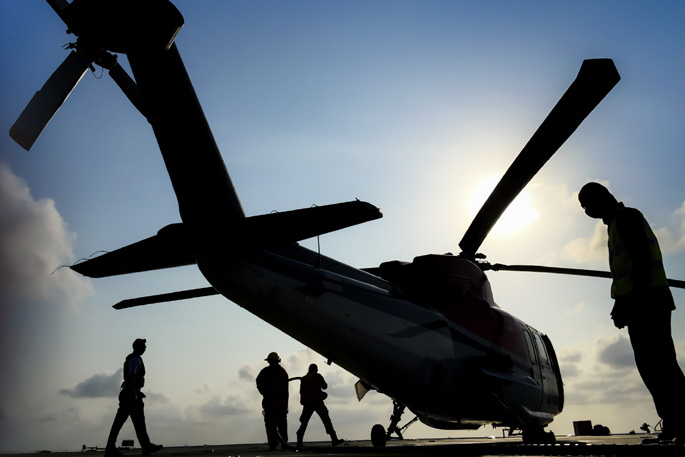 CWT's special unit for the energy, resources and marine industry (ERM) has launched a new, revised version of its workflow management platform ERM Mobility. It allows companies in these industries to manage their frequently complex travel procedures via one single interface, accelerate processes, boost safety, and save money.
ERM Mobility simplifies travel in the ERM business, which can be extremely complex. The platform combines various means of transport, accommodation and other service providers on one page. As a result, companies not only save around 15% of costs, they can also make bookings up to 75% faster and have greater control over their entire travel program.
ERM Mobility integrates all data sources and processes in a seamless workflow. Its easy-to-use interface provides travelers with a fully integrated, user-friendly booking platform, where logistics coordinators can access all aspects of travel management.
The platform gives travel managers real-time information on their travelers so that they can react quickly and effectively in the case of incidents. This can be life-saving, because employees in the ERM industry work in dangerous and remote locations, where extreme weather events, industrial accidents or security incidents are not unusual.
ERM Mobility combines all relevant data flows to deliver key data for financial reporting, enable efficient workforce management and optimize travel spend.