How to find the perfect conference hotel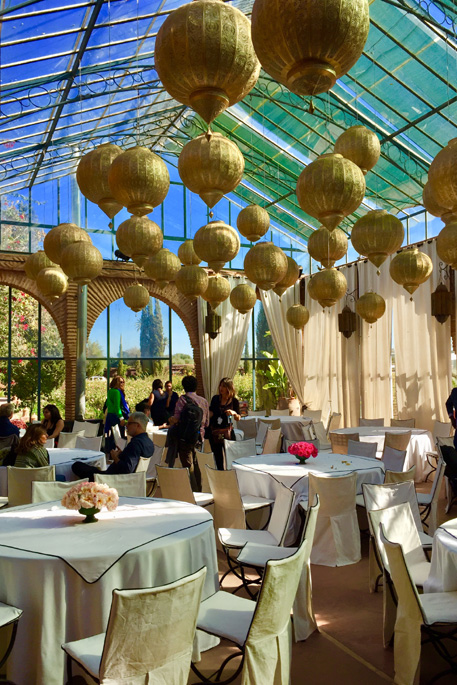 If you regularly have to organize meetings and conferences, you will know that finding the right hotel is not always easy. There are many different aspects to consider: the location, the bedrooms, the meeting rooms, catering. These are the topics that matter when it comes to booking conference hotels.
The location – appropriate for the event
If you are launching a new, innovative software product, a country house hotel is obviously not the right setting, but rather a smart town hotel with a clean design. When choosing a suitable location for your event, you also need to take into account the content and objectives of the meeting. The following points are also important:
The hotel should be easy for all participants to reach so they can make best use of their arrival and departure times.

The hotel standard must fulfill all important, pre-defined criteria.

If a supporting program is planned (e.g. team-building activities on a high rope course), this must be possible near the hotel.
The bedrooms – available in sufficient numbers
If the event is to last two or more days, the hotel must have enough bedrooms!
All participants should be able to sleep in the hotel.

If there are not enough rooms, it is better to find a different hotel that has enough room for everyone.
The meeting rooms – state-of-the-art equipment
The meeting rooms must have all the technology and equipment you need for your meeting – flipcharts, projectors, tables and chairs, daylight or dimmable artificial light. Do not start to make compromises and organize the equipment you need yourself, but concentrate on the content of the event! Another important point: If you have specific branding requirements, for example if you want to put up displays, then you should also make sure that the conference hotel caters for this.
Catering – balanced and high-quality
Does the conference schedule allow for all participants to sit down to a joint lunch? Or is there only enough time for a snack while standing inside or outside the conference room? What matters here is the quality of the food and offering a tasty vegetarian choice. A light meal is always better than heavy food for a meeting – a full stomach will not leave enough energy for the brain to do its work.
Good conference rates and other advantages
Our experts at CWT Meetings & Events are happy to advise you on the choice of a suitable conference hotel. We have a large pool of hotels throughout Germany and Europe and many years of experience working with them. This means that we know the quality and facilities in the hotels, so there are no unpleasant surprises. It also makes it easier to cater for special requirements. A further advantage of our service is that as well as lower room prices and conference rates, we also successfully negotiate certain discounts, such as shorter cancellation periods and longer terms of payment.
Give us a call, we will be happy to help!
CWT Meetings & Events
Tel +49 (0) 69 15321 1031
events.sales@cwt-me.com
www.cwt-meetings-events.de