Inauguration of New National Museum of Qatar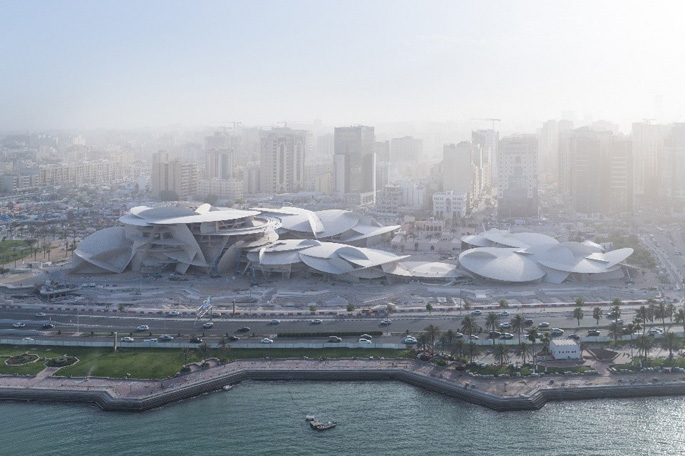 The National Museum of Qatar, designed by French architect Jean Nouvel, was opened on 28 March by Emir HH Sheikh Tamin bin Hamad Al Thani with a solemn ceremony.
The new National Museum of Qatar gives voice to the unique story of Qatar and its people from earliest times to the present day and onwards towards its future. Organized in three "chapters" — Beginnings, Life in Qatar, and The Modern History of Qatar, each theme is presented across eleven highly individual galleries.
Spread over 1.5km, visitors journey through an exciting mix of all-encompassing environments and compelling storytelling that will engage all the senses. 
In Germany Qatar Airways offers currently 35 weekly flights to Doha: double daily from Frankfurt and Munich as well as daily from Berlin.