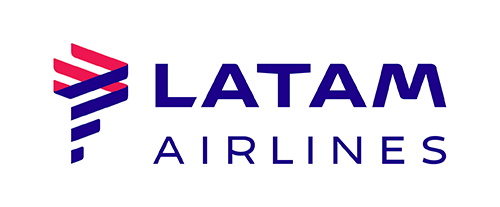 LATAM Airlines: Madrid-Lima daily with the modern Dreamliner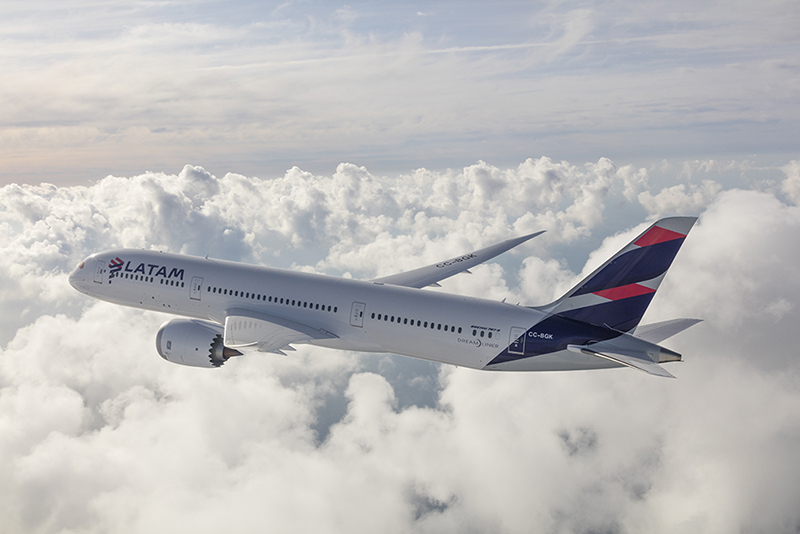 From October 2019 onwards LATAM Airlines offers the long-haul route Madrid-Lima with the modern and popular B787-900 aircraft, daily at 00:35. The arrival in Lima is scheduled at 06:00 local time. 
By using this aircraft, the airline offers passengers the perfect comfort for the long journey to the multi-faceted country of Peru. The new Premium Business Cabin, which gives every passenger direct access to the aisle, and the approximately 60 LATAM Plus seats in Economy Class, as well as the rest of the Economy Class, allow passengers a pleasant trip to South America.
LATAM Airlines Group has 14 787-900 aircraft and 10 787-800 aircraft in its fleet. Right from the start, passengers were the number one priority in the development of the 787 Dreamliner series for Boeing. Thanks to the largest windows ever in a jet, higher humidity and lower cabin pressure, modern LED lighting and ample storage space for the luggage, passengers can rest and relax.