Be prepared: How to cope with the unexpected when traveling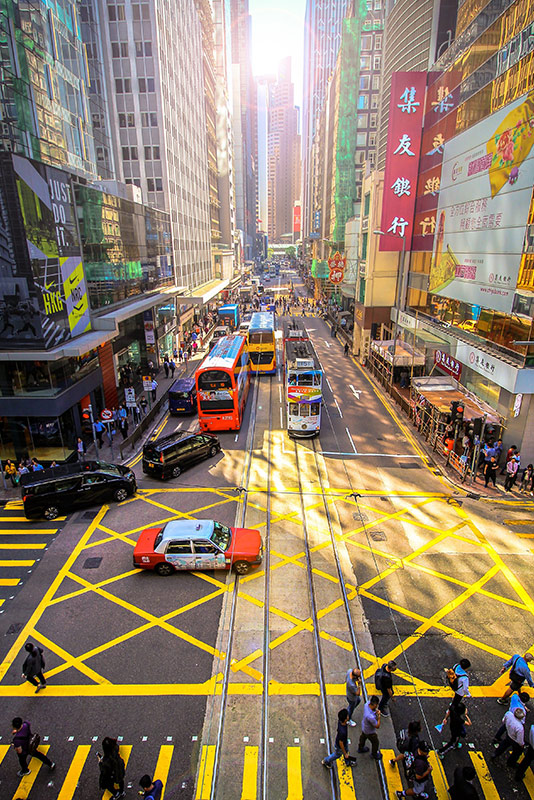 Fortunately, most business trips run smoothly. But anyone who travels frequently – including to remote regions – knows that sometimes unexpected things can happen. Our colleagues from CWT Energy, Resources & Marine know their way around in even the most remote regions and have some useful tips to help you deal with the unexpected:
Do your homework: Before you go on your trip, make sure you are up-to-date on business practices, culture, climate, and possible threats.
Make electronic copies of all your important travel documents: Keep your passport, itinerary, addresses, contacts, insurance policies as well as your presentation and other work documents stored in the cloud for quick access in case your devices fail, are stolen or you lose your printed copies.
Always take cash: Sometimes ATMs are hard to find, and cards are not always accepted as a form of payment, especially in more remote regions.
Take more than one card: Certain credit cards may not be accepted, so make sure you have a choice.
Resist the temptation of traveling in comfortable clothes: Luggage can be lost, and you really want to avoid arriving at your destination wearing your tracksuit and trainers. So, wear your business outfit on board and pack some underwear and a shirt in your hand luggage. If need be, you can always change quickly in the hotel and iron your shirt so that you are appropriately dressed for your meeting.
Have a copy of the addresses in the local language: Not everybody abroad will speak your language. In some places, taxi drivers may not speak English, so make sure you have all addresses and even directions in the local language.
Be old-fashioned and memorize key information: Don't put blind faith in your smartphone and a reliable mobile network. Familiarize yourself with your hotel address and business meeting venue. Take a look at the directions and remember landmarks so that you can find your way around even when there is no mobile network.
Be careful with local specialties: An upset stomach can also spoil your business plans. Try to refrain from going on tours involving street food – at least until your important meeting is over.
Take your medicine with you: If you suffer regularly from backache, headaches or allergies, make sure you buy whatever medication you need at home to take with you. You may not find a pharmacy at your destination and drugs often have a different composition abroad. Women should also take note that tampons and sanitary towels are not always easy to find.
Take a spare wallet with you: In case you are robbed, it is useful to have a second purse with some cash and an old ID card. What's more, you should keep documents that you don't need in a safe place.
Author: Steven Burghardt, Business Development Director EMEA, CWT Energy, Resources & Marine.