Strategy helps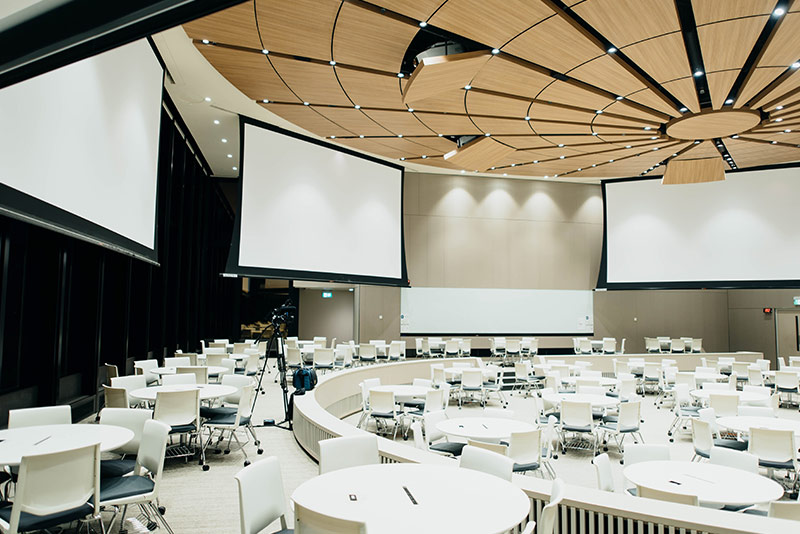 When the right hand doesn't know what the left is doing, this is rarely a good sign. That is also true for event management in companies, which is often decentralized. In many companies there is no coordination of events, meetings and incentives: Trade shows are planned by Marketing, customer events by Sales, and the HR department is responsible for sales incentives or trips to meetings and seminars. It is clear that this leads to conflicts and redundancies.
Strategic Meeting Management (SMM) can generate considerable potential savings and make work easier for all those involved. SMM means that processes, data and suppliers are organized centrally for all events in the company. That reduces costs and risks while improving service quality and compliance. It gives the people who plan and organize events greater freedom to focus on the content of events, because it gives them access to efficient tools and processes. This facilitates meeting targets and improves quality.
Read here about a case study to introduce Strategic Meeting Management at a multinational company. Having said that, SMM is not just for large companies, but can be adapted to the size and culture of any company, sector and region, and can evolve continuously.
Why not ask us. We would be glad to help you plan and implement your SMM!
Contact us:
CWT Meetings & Events
events.sales@cwt-me.com 
www.cwt-meetings-events.de
 Photo by chuttersnap on Unsplash