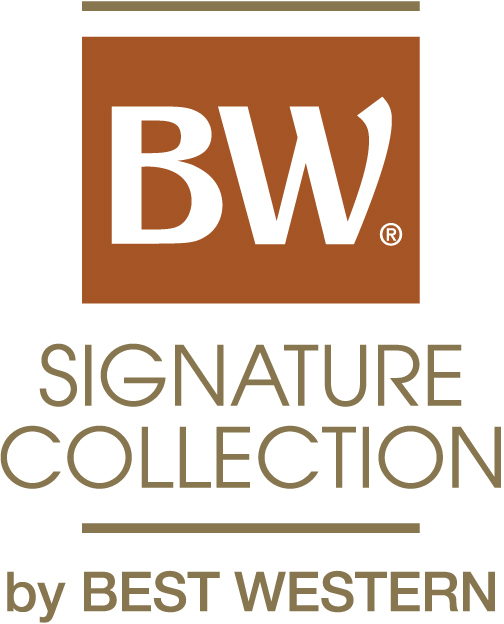 A glass pyramid in the heart of Franconia: Excelsior Hotel Nuernberg Fuerth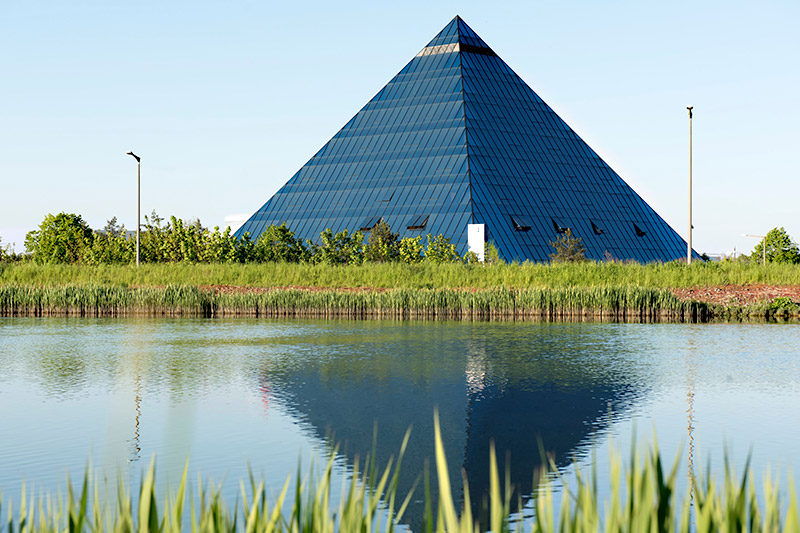 After the Gasthaus zur Waldegg in Lucerne/Horw, Switzerland has already joined the third soft brand "BW Signature Collection" of Best Western Hotels & Resorts, the hotel collection is now also launched in Germany with the Excelsior Hotel Nuernberg Fuerth. The hotel is a glass pyramid and is regarded as the landmark of the Franconian region. Glass and steel are the supporting elements of the house and reflect the modern and elegant design of the interior; geometry, structure and clear lines make the hotel unmistakable.
The business hotel is centrally located between Nuernberg and Fuerth and offers 104 air-conditioned, renovated rooms in modern design with panorama windows for additional living comfort. In addition to the hotel restaurant PRIME, there is the restaurant area FLAVOUR with a capacity of 220 guests. With an event area of 550 m², the hotel is set up for events of up to 1,000 people. The largest of the 12 conference rooms offers space for up to 430 participants. A large fitness and wellness area will soon complete the facilities.