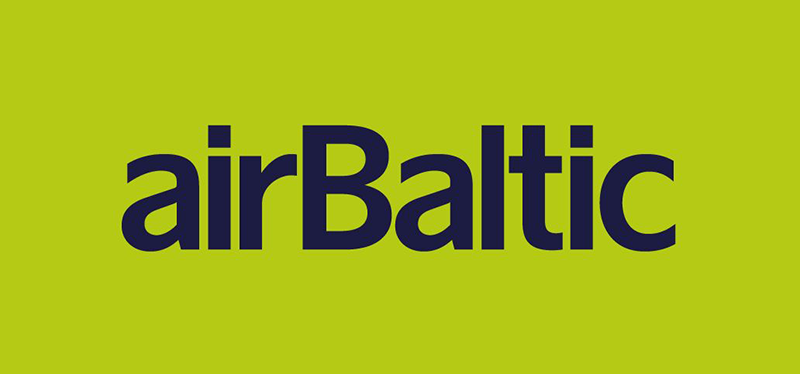 airBaltic: with Europe's youngest jet-fleet to Russia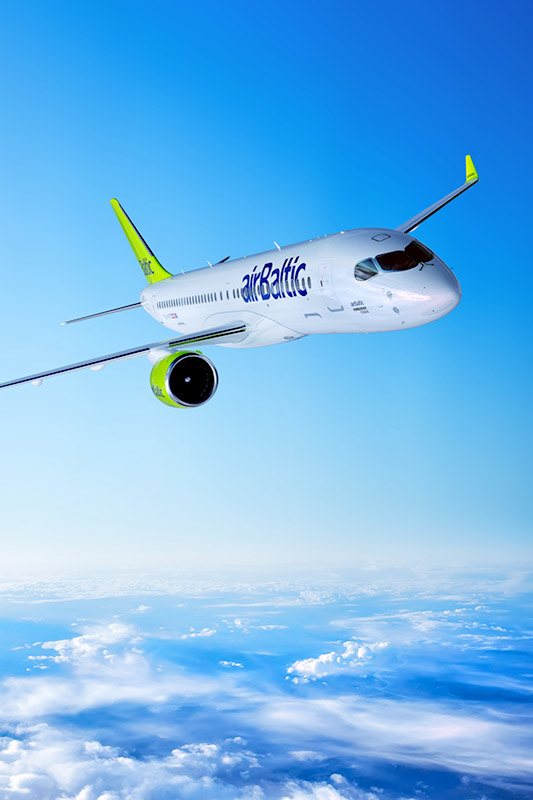 airBaltic offers flights to more than 70 destinations worldwide – including five destinations in Russia. In addition to the two metropolises St. Petersburg and Moscow, also Kazan, Kaliningrad and Sochi are part of the airBaltic route network.
Flights to Russia via the hub in Riga are offered from six German airports – Frankfurt, Hamburg, Munich, Berlin-Tegel, Stuttgart and Düsseldorf.
From the end of this year, customers will travel in aircrafts which belong to the youngest jet-fleet in Europe. In autumn 2019, the Boeing 737-fleet will be phased out and makes room for more aircraft of the modern Airbus A220-300. This aircraft type stands out with wider seats, larger windows, more room for hand luggage and four times lees noise in the cabin – all around more comfort for a relaxed flight.
See yourself and take a look inside the Airbus A200-300: https://a220.airbaltic.com/en/intro/