Changing work: enterprise social networking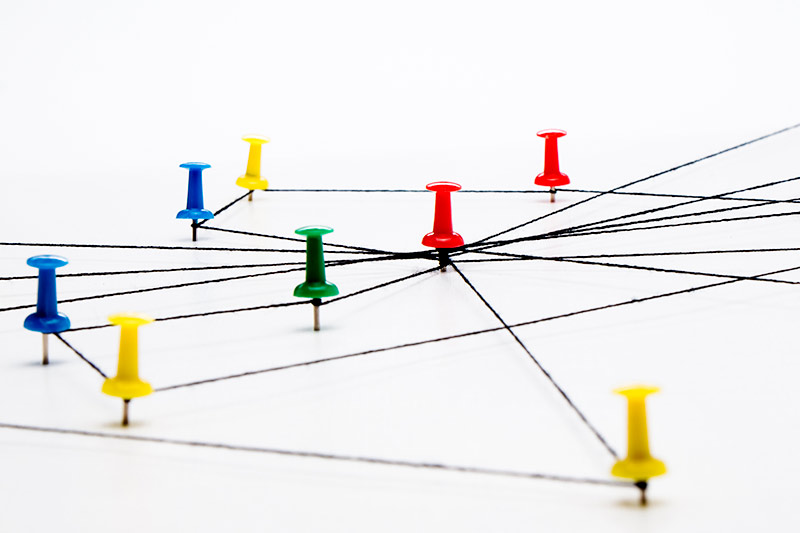 It's a familiar scenario: a stream of emails throughout the day that demand reading and replying to, all with varying degrees of usefulness. But is there an end in sight to what some describe as "email tyranny"? Some firms are turning to enterprise social networking for more focused, collaborative and real-time communication.
Ever tried to retrieve information lost in an endless email thread? Emails neither work for networking nor collaboration – or for keeping colleagues updated on latest project developments. In a social-media era, where firms now use Facebook and Twitter as core business processes, it's only logical that they increasingly turn to social networking as a communication tool.
Read more about this in Connect Magazine on page 30.