Business travelers are increasingly health-conscious on trips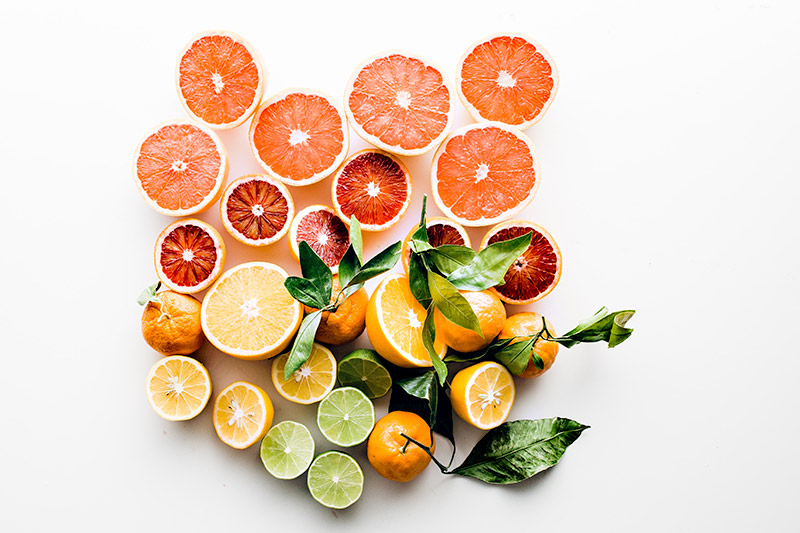 As CWT found in its "Traveler Sentiment Index" study, travelers are increasingly aware of keeping healthy on the road. Eating healthily and exercising are particularly important to them: "Maintaining healthy habits while traveling is nearing the top of the priority list for travelers around the world," says Niklas Andreen, CWT's Chief Traveler Experience Officer.
However, this varies from region to region: 46% of travelers in Asia are more likely to eat healthily on business trips, while this is true for just 35% of travelers from North and South America, and for 29% of Europeans. Asian travelers are also more disciplined when it comes to exercising: 33% work out on trips, compared to only 23% of American and 21% of European travelers.
These changes in travelers' habits also have an impact on their priorities when choosing a hotel, for example.
For more insights on this subject, see here.