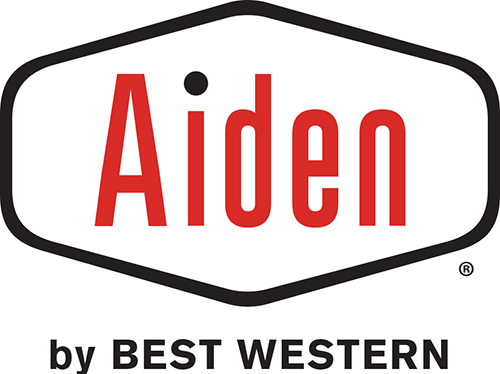 Edgy. Cool. Stylish.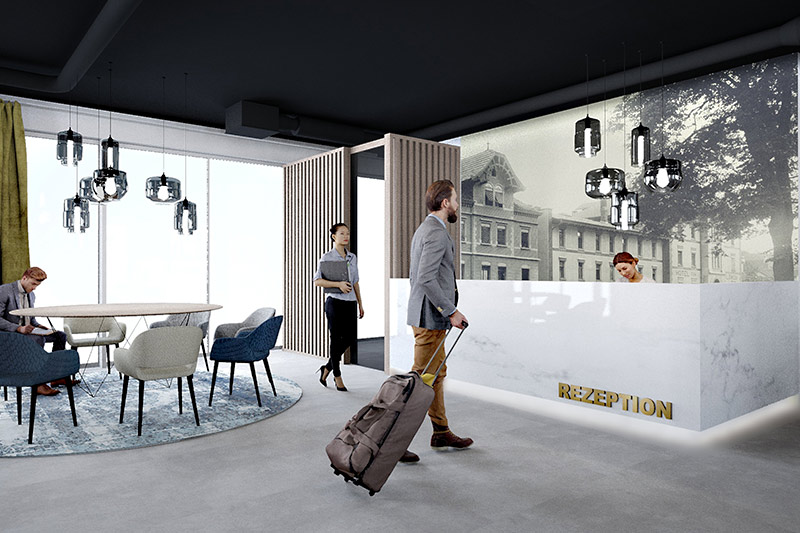 This is how Aiden by Best Western presents itself - a modern, young hotel concept from Best Western Hotels & Resorts. The first German hotel of the new lifestyle brand opens in December 2019 in Biberach an der Riß in Upper Swabia.
Located in the close neighbourhood of the railway station, the Aiden by Best Western @Biberach has 109 air-conditioned rooms and suites, among them 12 apartments with fully equipped kitchens, all of them designed in "urban chic". Two conference rooms with daylight provide space for meetings. A spacious fitness area, equipped with high-quality facilities, motivates guests for daily workouts.
The heart of the hotel is the open lobby with a stylish bar and various lounge areas. It is intended to be a meeting point, workplace and event location for hotel guests and the local public alike. With regular events and partys the Aiden by Best Western @Biberach wants to become the new "living room of the city".