Find a meeting room in no time at all!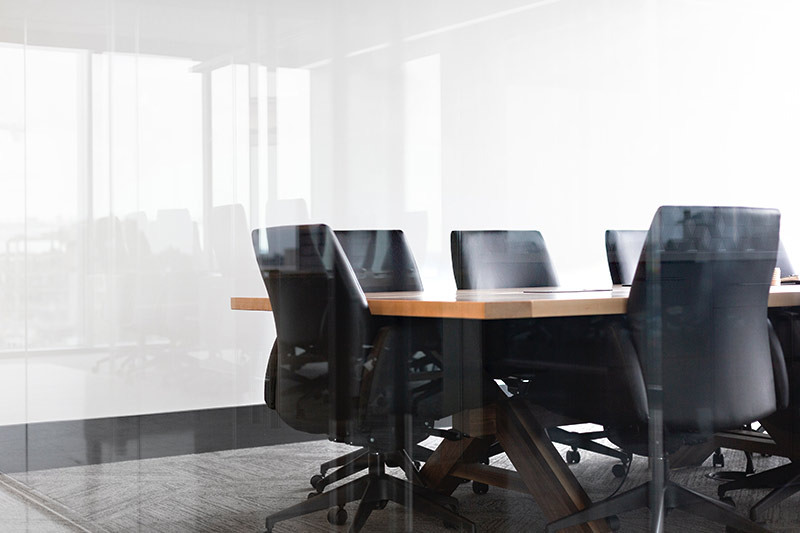 Anyone who has planned a conference or event knows that the path to finding a suitable venue can be long and rocky. You have to contact conference centers, convey your needs and request offers. And yet the average waiting time for each request process is 72 hours! That means that by the time you have received all your offers, compared them and decided in favor of one venue, it may no longer be available – and you are (almost) back to square one.
The free online platform CWT easy2meet greatly simplifies and accelerates this process: You simply research the location you are looking for online, compare and book it directly. All you have to do is enter where you would like to hold your event, the date and how long it will last, and the number of participants. The system shows you a range of options with or without overnight stays. Some hotels even allow you to check availability in real time. What's more, you can select other meeting rooms, catering options and any technical equipment you need.
As all the offers are structured identically, they are easy to compare, allowing you to make a faster decision. If you book in real time, you get immediate confirmation and can start planning the rest of your event without any stress.