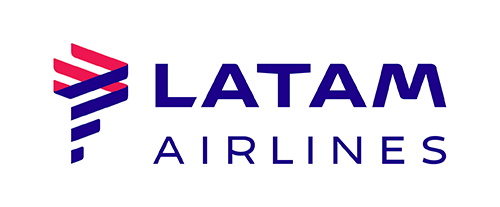 LATAM Airlines introduces a new cabin concept – The Premium Business promises an extraordinary flight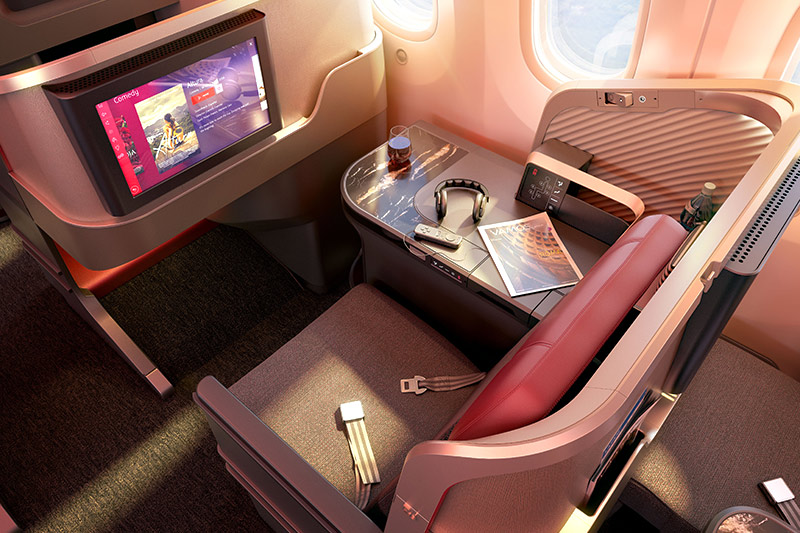 LATAM Airlines underlines the claim to be the first choice for flights to Latin America. Two-thirds of the fleet will receive a new cabin concept. Especially the Premium Business makes the flight a true feel-good experience.
The Premium Business will be equipped with new seats, which enable the best possible privacy and tranquility. The new full-flat seats, with an inclination angle of up to 180 degrees, can be converted into a comfortable 58 cm wide bed. In addition LATAM Airlines offers a comprehensive entertainment program on 18-inch monitors that passengers can enjoy on their personal touch screen.
Furthermore, passengers are spoiled with menus made from typical South American natural products created by renowned master chefs. The wine list of Argentinean, Chilean and European wines completes the Premium Business.