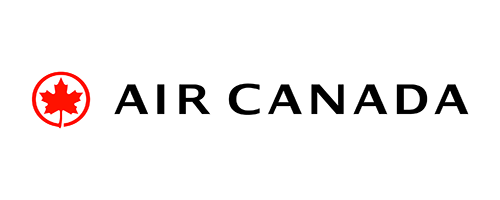 Nonstop to Canada and beyond to over 120 North American destinations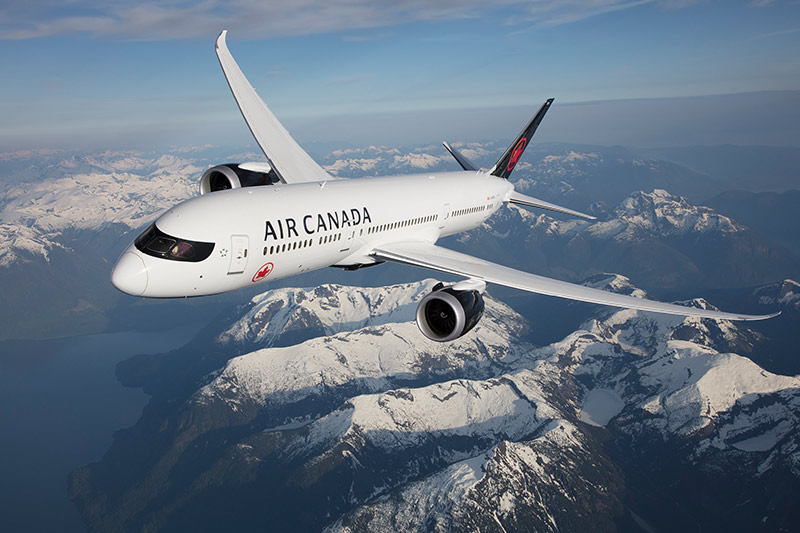 From Germany, Air Canada flies non-stop up to 7 times a day from Frankfurt, Munich or Berlin to the most important metropolises in Canada. With best connections passengers reach every corner of Canada and numerous destinations in the USA.
Many passengers have already discovered the ease and convenience of changing planes in Canada. No queues, no baggage pickups and no terminal changes - Air Canada passengers simply go to the next departure gate.
On their journey to the USA, passengers pass through US customs in specially set up transit zones during their stay in Canada and avoid queues after landing in the USA. Canadian customs control is not required in most cases. The baggage is automatically forwarded to the connecting flight without having to be picked up.