Safety in hotels – Getting a good night's sleep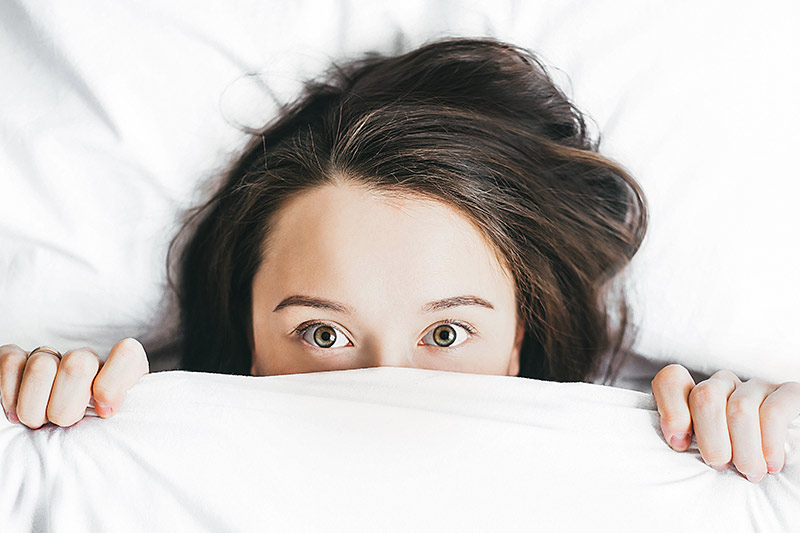 Have you ever stayed in a hotel where you felt uncomfortable? Dark corridors, a deserted garage, or a dubious location can make you feel anxious. And if you have ever had things stolen, you will know that losing your laptop or valuables on a business trip can be disastrous.
How can companies protect their travelers against theft and raise awareness of the importance of making hotels safer?
Choosing and reviewing safe hotels
What makes a hotel safe? Building security and escape and rescue plans are important basics, but they are not enough by far.
The most important factor for a safe hotel is its location! Of course, travel managers can't review all the hotels in their policy in person. But they can find out whether the district in which a hotel is located is safe or not from their desk – for example by looking at traveler reviews or using tools provided by their security service provider. CWT partners with ISOS for this, and receives comprehensive security-related information. Other factors to keep in mind are whether reception is manned around the clock, whether generally accessible areas are under video surveillance, or whether there is access control at all entrances. If there have been any security-related incidents, the company should follow up on these and remove the hotel from its policy if necessary.
Urge travelers to book preferred hotels and explain security measures
Many avoidable risks arise when travelers book outside the company's travel policy. Explain the advantages of booking within the policy to your travelers, such as being sent important tips on the destination and alerts in advance. Or the fact that it is easier to locate them and bring them home quicker in an emergency. Travel managers can convey this information at training courses or in e-mails. We have also put together a free checklist for travelers with many practical tips for hotel stays.
Download the free checklist for more security in hotels here (in German).