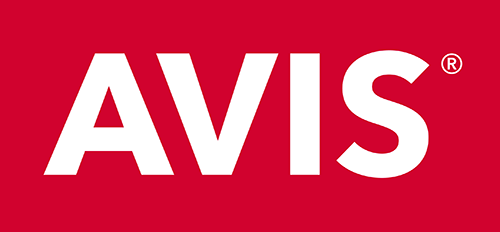 Go further with Avis Preferred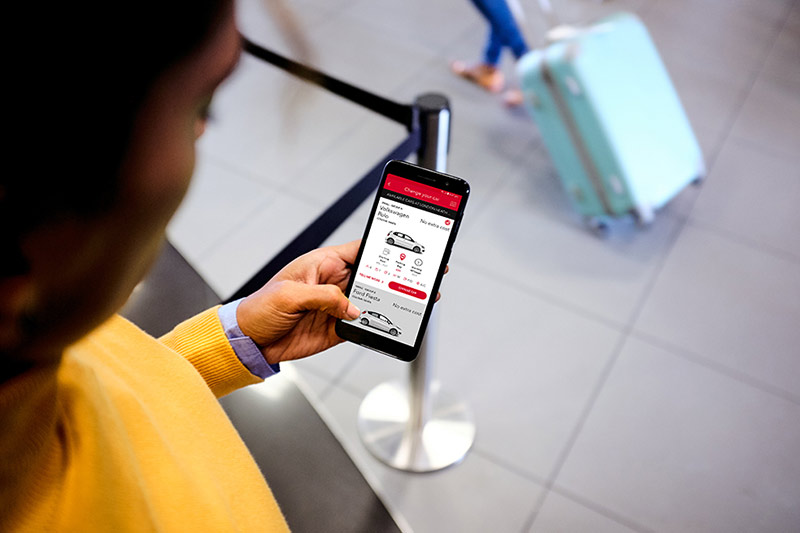 Whilst travelling for business, it's important to be able to conveniently access travel itineraries to ensure everything goes to plan.
With Avis Preferred, you are able to benefit from the new Avis app, which allows you to manage a booking, choose the exact make and model and even upgrade the vehicle, all from a mobile phone before reaching Avis at the rental station.*
The reservation is made in the usual way through CWT. Simply provide the Travel Counsellor with your Avis Preferred membership number and you will be able to take advantage of the features.
Avis Preferred membership is free. Register now and enjoy the benefits. Visit www.avispreferred.eu/tmc and enter the company password CWT.
*Available at select locations