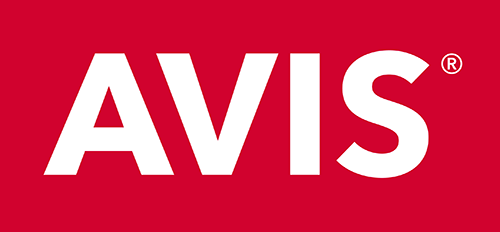 Contest
Participate now in the raffle and win a voucher from Avis worth 150 EUR.
Answer the following question: What is the company password for Avis Preferred registration?

a) TCW
b) AVIS
c) CWT
Prize: Sponsored by AVIS.
Please send us your reply by E-Mail.
Entry deadline is 31.01.2020.
The following rules apply to participation in this contest: Entry deadline is 31.01.2020. Participation is limited to those who subscribed to the newsletter connect and are 18 years or older at the time they submit their entry. Participation and the chances of winning are in no way contingent on requests for information or the purchase of merchandise or services. Employees of CWT and their family members, as well as employees of companies involved in the contest, are not eligible to participate. Each individual may submit only one entry. The judges' decision is final. Non-cash prizes may not be redeemed for cash. By participating in contests offered by CWT, participants tacitly declare their consent to the contest rules and eligibility requirements. Winners will be notified in writing, and their entry in the contest constitutes permission for their names to be published on our website. Personal data will initially be stored, but can be deleted again upon request (§28 BDSG – German Data Protection Act). CWT assures that the data will not be passed on to third parties except as necessary to conduct the contest.
Go further with Avis Preferred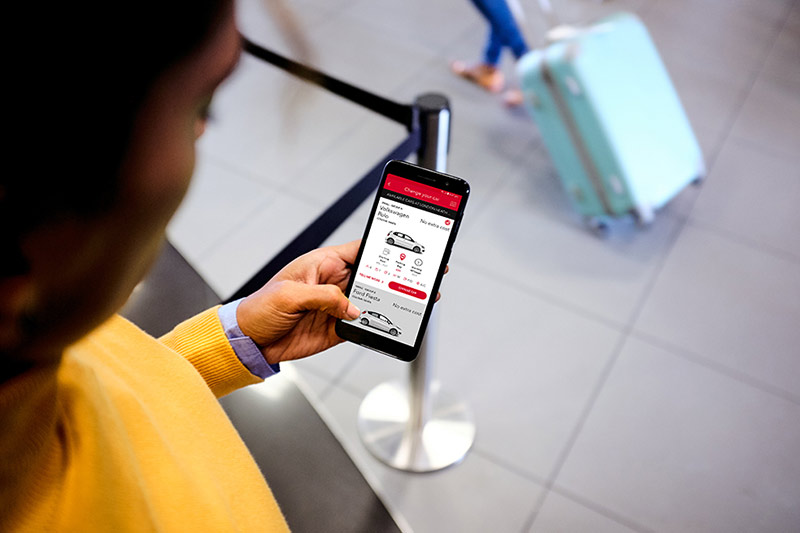 Whilst travelling for business, it's important to be able to conveniently access travel itineraries to ensure everything goes to plan.
With Avis Preferred, you are able to benefit from the new Avis app, which allows you to manage a booking, choose the exact make and model and even upgrade the vehicle, all from a mobile phone before reaching Avis at the rental station.*
The reservation is made in the usual way through CWT. Simply provide the Travel Counsellor with your Avis Preferred membership number and you will be able to take advantage of the features.
Avis Preferred membership is free. Register now and enjoy the benefits. Visit www.avispreferred.eu/tmc and enter the company password CWT.
*Available at select locations