Technology and convenience in tomorrow's hotels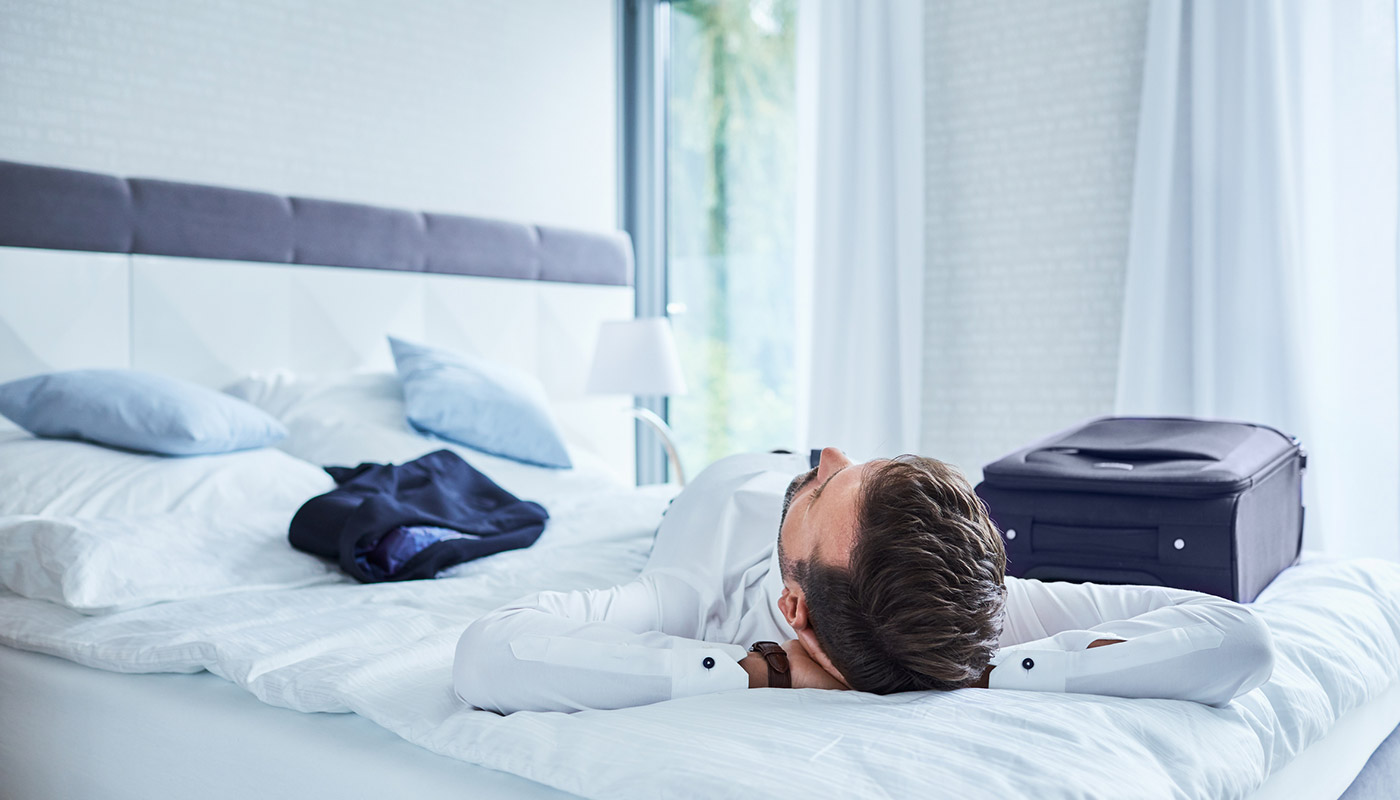 Business travelers usually have high demands on hotels: They want to be able to work in peace, have convenience and flexibility, and above all, fast service. Smart hotels are beginning to use state-of-the-art technology to meet these needs.
The smartphone as a command center
Smartphones are an indispensable part of everyday business travel, but they are also increasingly used in modern hotels – to navigate through the hotel, control the room temperature and ventilation, as well as brightening and dimming the lights. Business travelers can make their reservation before they arrive and select a specific room – similar to choosing a seat on an airplane. And because many guests don't like having to wait, they appreciate being able to use their smartphone to check in and unlock their room door as well as to check out.
This may all sound like a fantastic notion, but for many years now, the German Fraunhofer IAO Institute for Labor Economics and Organization has been looking at how hotels might look in the future. And in some cases, the vision has already become reality. For example, in a hotel in Munich, robots are responsible for room service, bringing cold drinks, snacks or toothpaste to guests. Digital language assistants help the robots to understand what is required of them. And in New York, a robot brings travelers' luggage to their room.
Hotels as workplaces
Being productive while on the road is particularly important for business travelers. Fast WiFi in the hotel is no longer enough – indeed it is expected in business hotels nowadays. Ideally, hotels should provide well-equipped individual workplaces as well as the option for teams to withdraw for activities – co-working spaces are particularly popular in this respect. It is important that business travelers are supported in their mobile working habits. In some hotels, virtual meetings can even be held using holographic projections, in which the business partner appears to be standing in the middle of the room, instead of simply smiling from a screen.