CWT Leisure: Anticipation is half the fun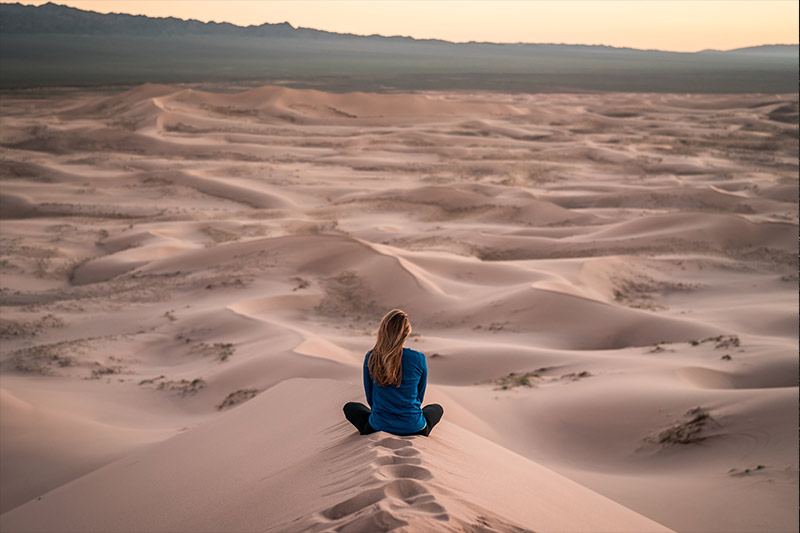 Anticipation can boost your endorphin levels and reduce stress. A study has even found out that more than half of participants would rather delay a happy event by three days than experience it immediately.
So why not book your annual holiday now? Because the earlier you book, the longer you can look forward to it. This is obviously common knowledge, because January and February are the most popular months for booking a summer holiday.
There are plenty of reasons: In many companies, holiday planning in January is usually at the top of people's to-do lists, and vacation dates have long been decided.
Furthermore, flight capacities can quickly sell out in the holiday season, which is another reason to book early – after all, not many people have their own private jet.
Finally, many airlines offer an early booking discount of up to 400 euros. Add to that anticipation with more endorphins and less stress, and what are you waiting for? Book your holiday early in 2020!
We would be happy to help you stir your anticipation!
Your team for private travel:
40549 Düsseldorf
Hansaallee 299 • phone: 0211-53027607
email: touristik.nord@mycwt.com
90762 Fürth
Kurgartenstrasse 37 • phone: 0911-2057360
email: touristik.fuerth@mycwt.com
20097 Hamburg
Süderstrasse 79 • phone: 040-35001340
email: touristik.nord@mycwt.com
04356 Leipzig
Walter-Köhn Strasse 4 • phone: 069-153212340
email: touristik.nord@mycwt.com
79539 Lörrach
Herrenstrasse 4 • phone: 07621-956370
email: touristik.loerrach@mycwt.com
68161 Mannheim
M7, 16-18 • phone: 0621-12181070
email: touristik.mannheim@mycwt.com
81673 Munich
Neumarkter Strasse 87 • phone: 089-48057765
email: touristik.fuehrt@mycwt.com
70567 Stuttgart
Eichwiesenring 1/1 • phone: 0711-97500200
email: touristik.stuttgart@mycwt.com
Austria
8075 Hart bei Graz
Pachern Hauptstrasse 93/Top3 • phone: +43 1 240 60 1897
email: leisure2@mycwt.com
Visit our homepage: www.cwt-touristik.de!