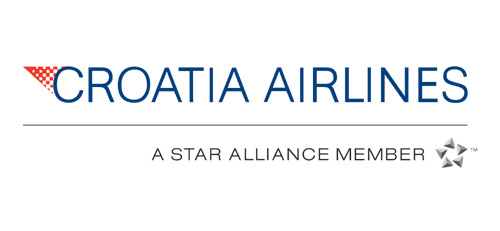 Croatia Airlines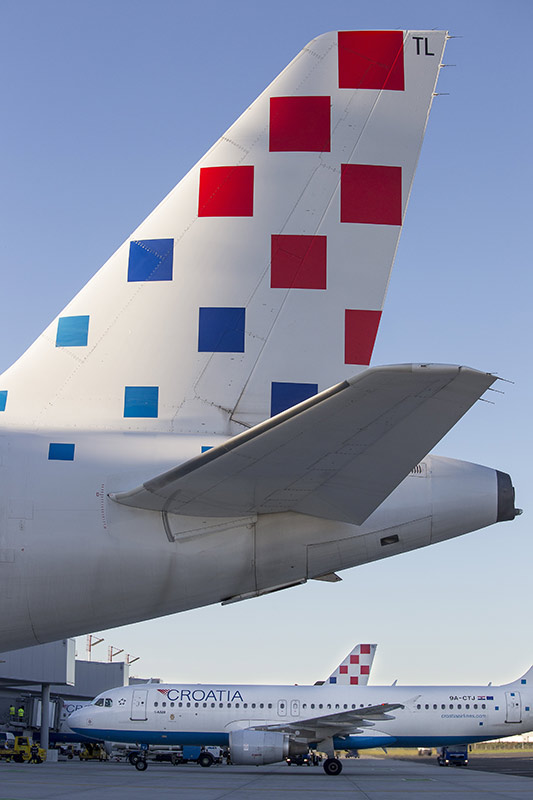 Croatia Airlines offers daily connections between multiple German cities and the most attractive destinations in Croatia. Flights from Frankfurt to Zagreb, Split, Pula, Dubrovnik and Zadar; from Munich to Split, Zagreb and Rijeka; from Berlin to Split and from Düsseldorf to Dubrovnik and Split are available almost every day in the summer flight schedule. Croatia Airlines also offers direct flights from Austria; from Vienna to Zagreb (12 flights per week) and during summer timetable from Vienna to Split. Daily flights to Dubrovnik, Zadar and Pula are available via Zagreb.
Offering passenger and cargo transport services on regular and charter flights, over the past three decades, Croatia Airlines has grown into a European airline recognised as a company whose flights are safe, whose staff is professional, and whose quality of service is high.
Croatia Airlines pays great attention to passenger trust and satisfaction, and so it has continuously been investing in improving and developing the quality of its services.
For more information, please contact your CWT agency.