What we learned from creating a podcast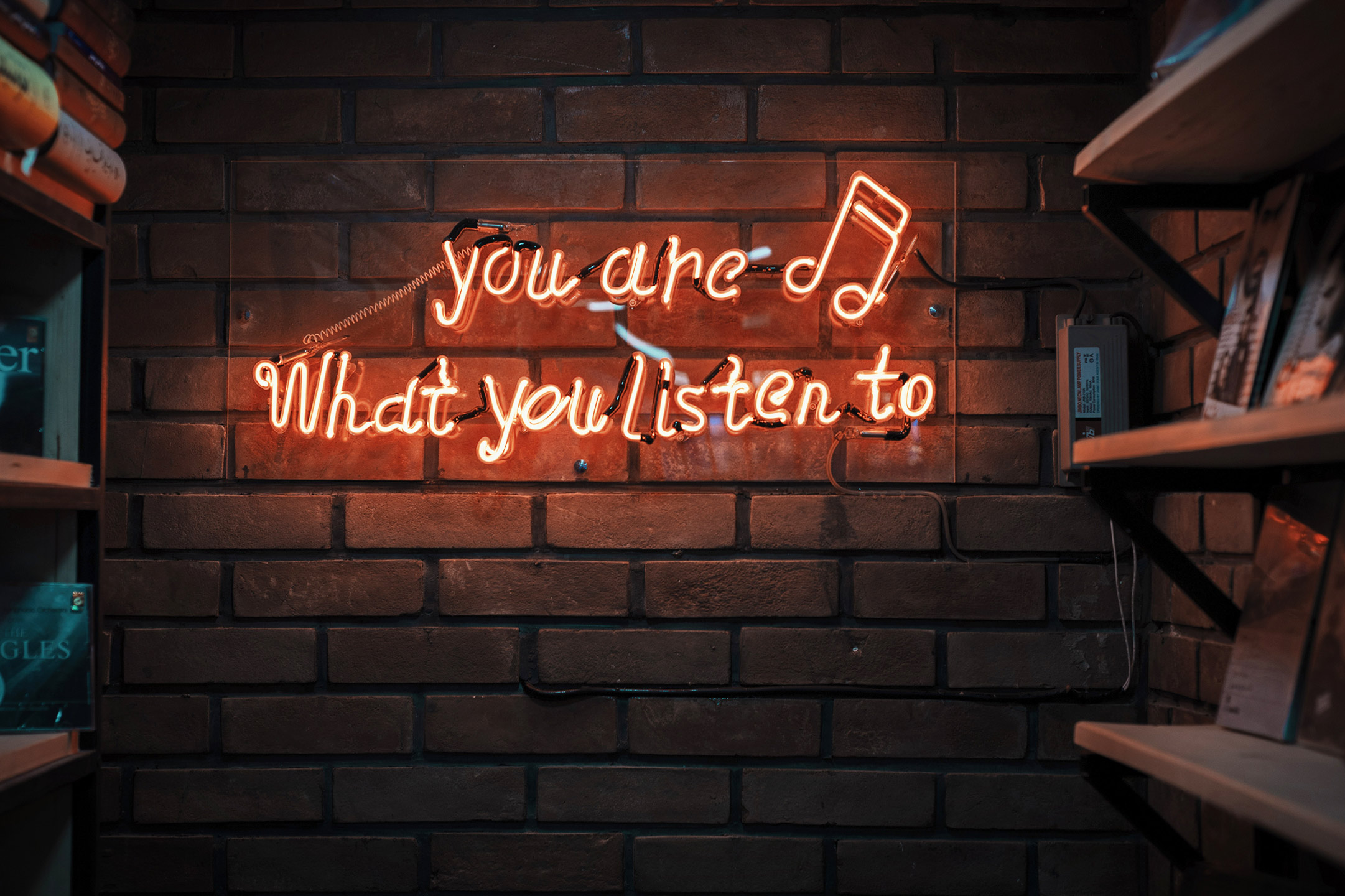 Business travel and the world of work are changing fast. Creating a podcast was a new experience for us, too. Here are some insights we gained when we started our "Business Travel on the Fly" podcast, and how to transfer them to other areas:
Experience beats theory: When it comes to business travel, the people who travel most are the ones who know best. For the Travel Tips segment, we therefore ask frequent travelers all over the world to give us their best travel hacks, from using social media instead of loyalty status to getting by when you don't speak the local language. So next time you're on a plane, put down your phone and chat to a fellow passenger.
Ask a cab driver: From local politics to tips for places to go out, every traveler knows that taxi drivers are the eye and ears of a city. That's why we have included a Taxi Talk section in our podcast. It turns out that many drivers are keen behavioral scientists too. We're not suggesting you should get rid of your market research, but also talk to the person in the driver's seat.
Technology is changing everything: Of course, this is something we all know, but it became particularly clear to us after our January episode about AI. And the technological leap is particularly striking in the business travel industry.
Maybe our podcast has inspired you to make greater use of this medium for getting information – especially when you are on the road. If you want to explore the format, there are plenty of tips online about which apps are most suitable and which podcasts are most popular. We have a few more recommendations that are worth listening to:
English:
Humorous science podcast: Ologies – hosted by Alie Ward, an Emmy Award-winning science correspondent  
Tools for your life and business: RISE – hosted by New York Times best-selling author Rachel Hollis
German:
Zeitmanagement: Einfach produktiv – Podcast von Ivan Blatter
Reise: Reisen Reisen – Jochen Schliemann und Joachim Dietz
Politik: Stimmenfang – Politikpodcast des SPIEGEL