myCWT also available in China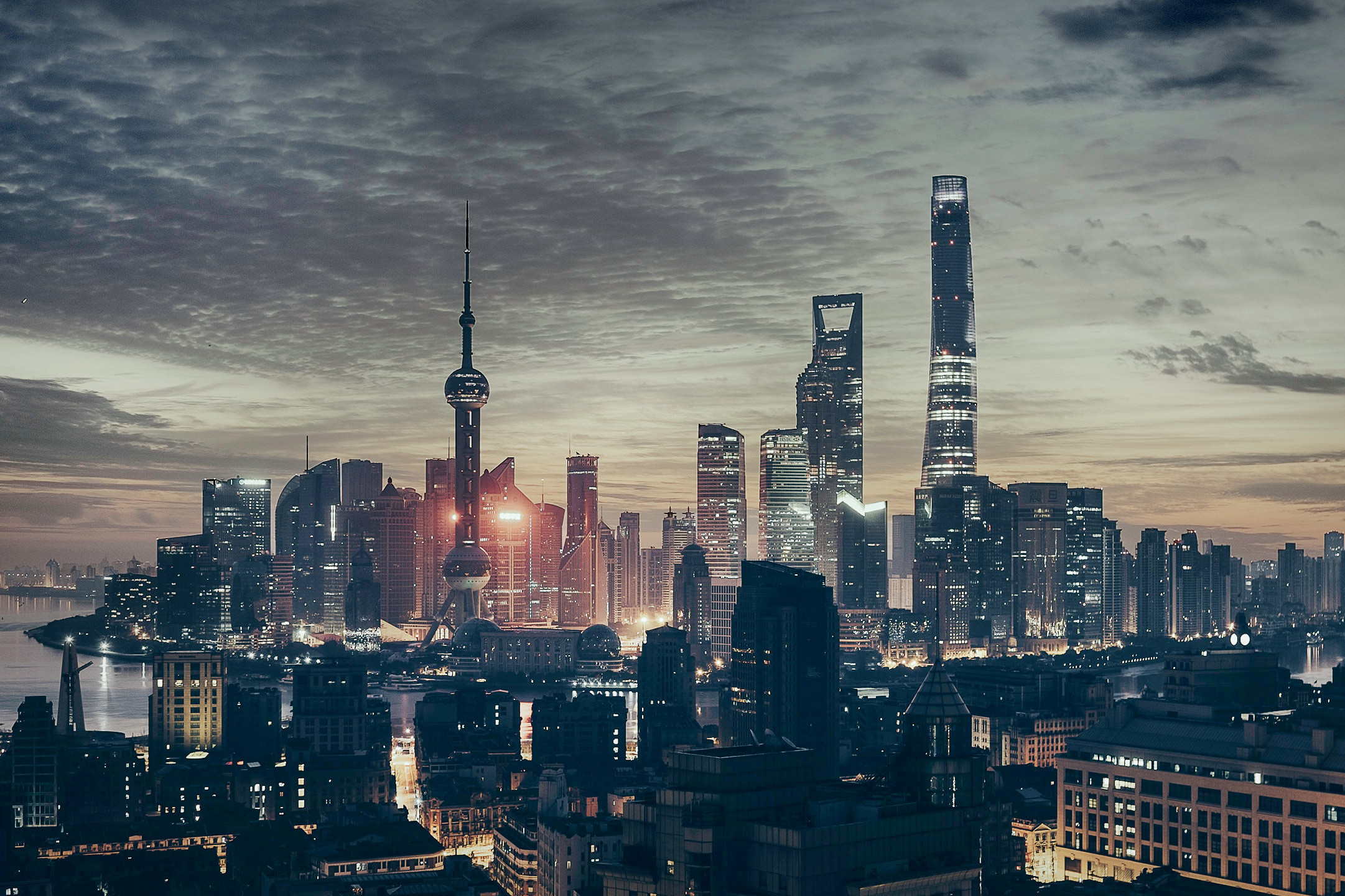 CWT has announced that its user-friendly, central business travel tool myCWT is now available for companies and their travelers in China. That makes it the first global business travel provider to launch an open, API-based, omni-channel platform tailored to the specific needs of the Chinese market. Together with partners specialized in the Chinese travel market, technology and e-commerce, CWT has specifically adapted the myCWT platform to requirements in China.
At the same time, the platform gives global companies the possibility of using CWT's products worldwide. The open API architecture facilitates easy integration with third party applications, allowing CWT to provide a broad range of products, services and content.
"Given China's high-tech, mobile-oriented pace of life, we are excited to launch a digitally-driven customer experience here that helps clients and employees in this dynamic market achieve their true potential," says Kurt Ekert, CWT's President and CEO.
Chinese business travelers can now enjoy a truly omni-channel experience and manage all aspects of their trip using myCWT. The platform offers them more choices and simplified booking processes, from search to confirmation and payments, as well as incorporating and facilitating travel approvals.
CWT is currently piloting myCWT with a few clients in China and is planning to roll out the platform in the second quarter of 2020.