A word in your ear? New business travel podcast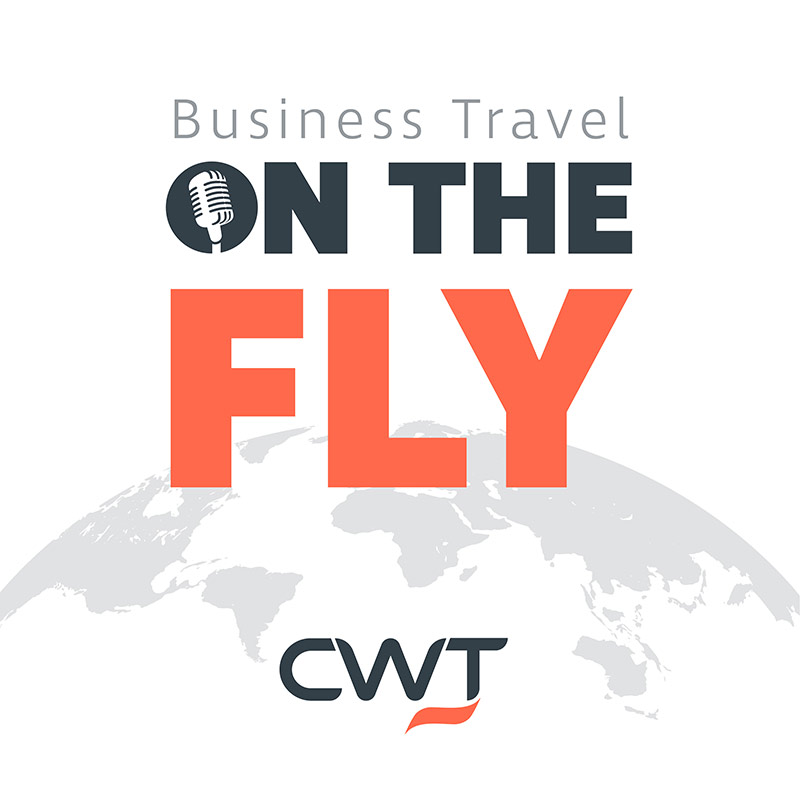 CWT has launched a new monthly podcast "Business Travel on the Fly" that addresses industry topics affecting business travelers.
The podcast has a 15-minute radio show-style format and targets company employees on business trips with issues that apply to them.
"We are constantly looking at ever more meaningful ways to engage with business travelers, and podcasting is a logical and easily accessible innovation in this area," says Julian Walker, Head of External Market Communications at CWT. "Podcasts are an exciting channel that is growing in reach, relevance and diversity."
The first episode in December focused on New Distribution Capabilites (NDC), while January's edition dealt with artificial intelligence and chatbots.
The English-language podcast will tackle one main topic each month, as well as interviewing a guest. It will also provide useful tips and fun commentaries on global travel, plus observations from people like taxi or ridesharing drivers. It is hosted by CWT's communication expert Christine Kashkari.
"Business Travel on the Fly" is available from the 20th of each month on the most important podcast platforms like Stitcher, Spotify and Buzzsprout, as well as on the company's website, where readers can also take out a subscription. Special editions on current topical developments are also planned.
To find out what we have learned since launching the podcast and what other podcasts might be worth listening to, see here.