Useful tips for business trips in winter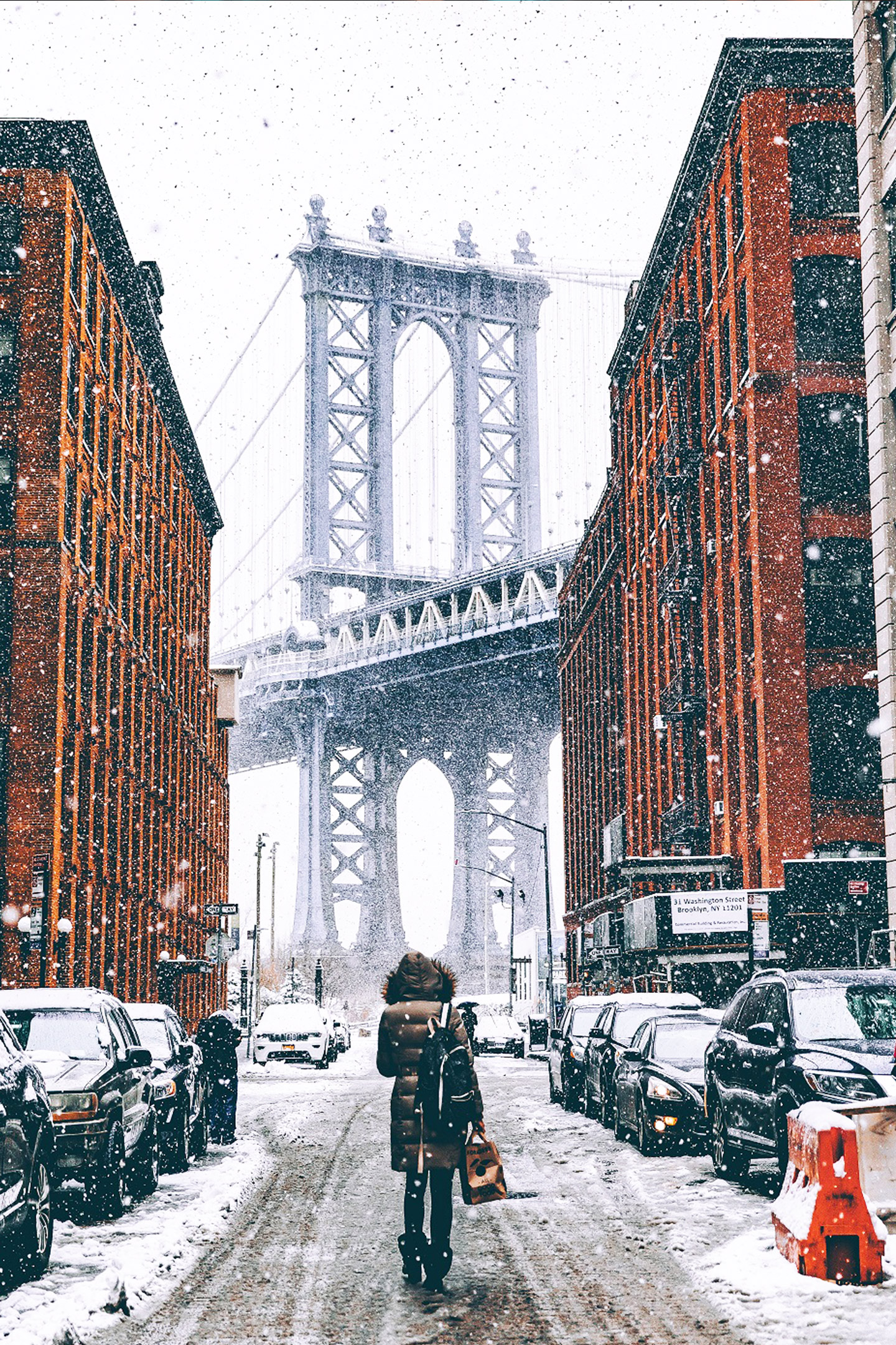 Winter in the northern hemisphere is likely to last a while longer, and in bad weather conditions, travel disruptions are inevitable. Adverse weather may be unavoidable, but it does not have to cause problems if you take the right precautions. Here are some tips:
Before you travel:
Check the weather forecast. If disruptions and delays are likely, consider rescheduling or cancelling your trip. If that is not possible then make sure you do the following:

download myCWT app to your smartphone to check your flight status and trip-specific updates
check the websites of your departure airport and your airline
reschedule alternative transportation and/or hotel arrangements via your Travel Arranger, or with CWT

Take note of any recommendations to cancel/reschedule your business trip.
It is often better to avoid adverse weather conditions rather than toughing it out.
Airlines usually provide information on the procedure for rescheduling or cancelling flights due to bad weather.
While traveling:
If your flight is delayed or cancelled when you are already at the airport:

try to find out when your rescheduled flight is due to leave (either at the desk or via the myCWT app)
remember that you are entitled to a refund in the EU if your flight is delayed by more than five hours and you no longer wish to fly.

If your flight is delayed or cancelled while you are at your hotel:

contact reception to extend your reservation
if that is not possible, contact your Travel Arranger or CWT.