CWT Leisure: The way to a traveler's heart is through his stomach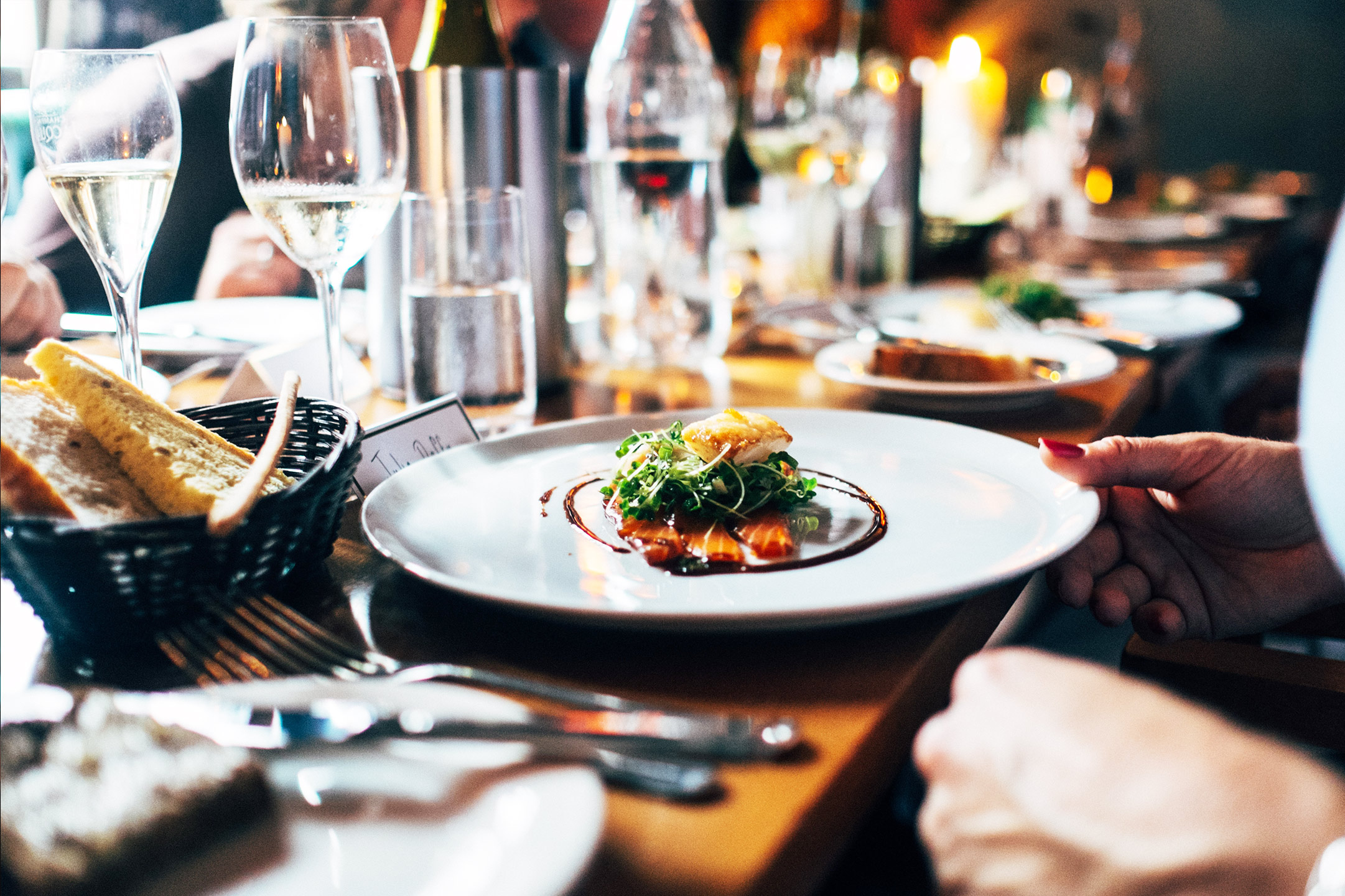 "Weather good. Accommodation fine. Food delicious." Postcards sent home to loved ones – from a vacation, school trip or riding holiday – usually went something like this. That shows just how important the quality and choice of food has always been. You knew everything was alright if the food was good …
The same applies today: The way to a traveler's heart is through his stomach. Indeed, many people travel because of the food. After all, what would a holiday to France be without good food and wine? Or to Italy without the country's typical cuisine? And if the weather is bad, then good food is even more important, otherwise it is likely to spoil the holiday mood.
When cuisine and enjoyment become the main reason for traveling, it allows you to really immerse yourself in the culture – you can literally taste it. Is a gourmet trip your cup of tea?
Of course, we would be happy to show you plenty of other places at your dream destination that don't necessarily involve pots and pans.
Your team for private travel:
40549 Düsseldorf
Hansaallee 299 • phone: 0211-53027607
email: touristik.nord@mycwt.com
90762 Fürth
Kurgartenstrasse 37 • phone: 0911-2057360
email: touristik.fuerth@mycwt.com
20097 Hamburg
Süderstrasse 79 • phone: 040-35001340
email: touristik.nord@mycwt.com
04356 Leipzig
Walter-Köhn Strasse 4 • phone: 069-153212340
email: touristik.nord@mycwt.com
79539 Lörrach
Herrenstrasse 4 • phone: 07621-956370
email: touristik.loerrach@mycwt.com
68161 Mannheim
M7, 16-18 • phone: 0621-12181070
email: touristik.mannheim@mycwt.com
81673 Munich
Neumarkter Strasse 87 • phone: 089-48057765
email: touristik.fuehrt@mycwt.com
70567 Stuttgart
Eichwiesenring 1/1 • phone: 0711-97500200
email: touristik.stuttgart@mycwt.com
Visit our homepage: www.cwt-touristik.de!