Refresh yourself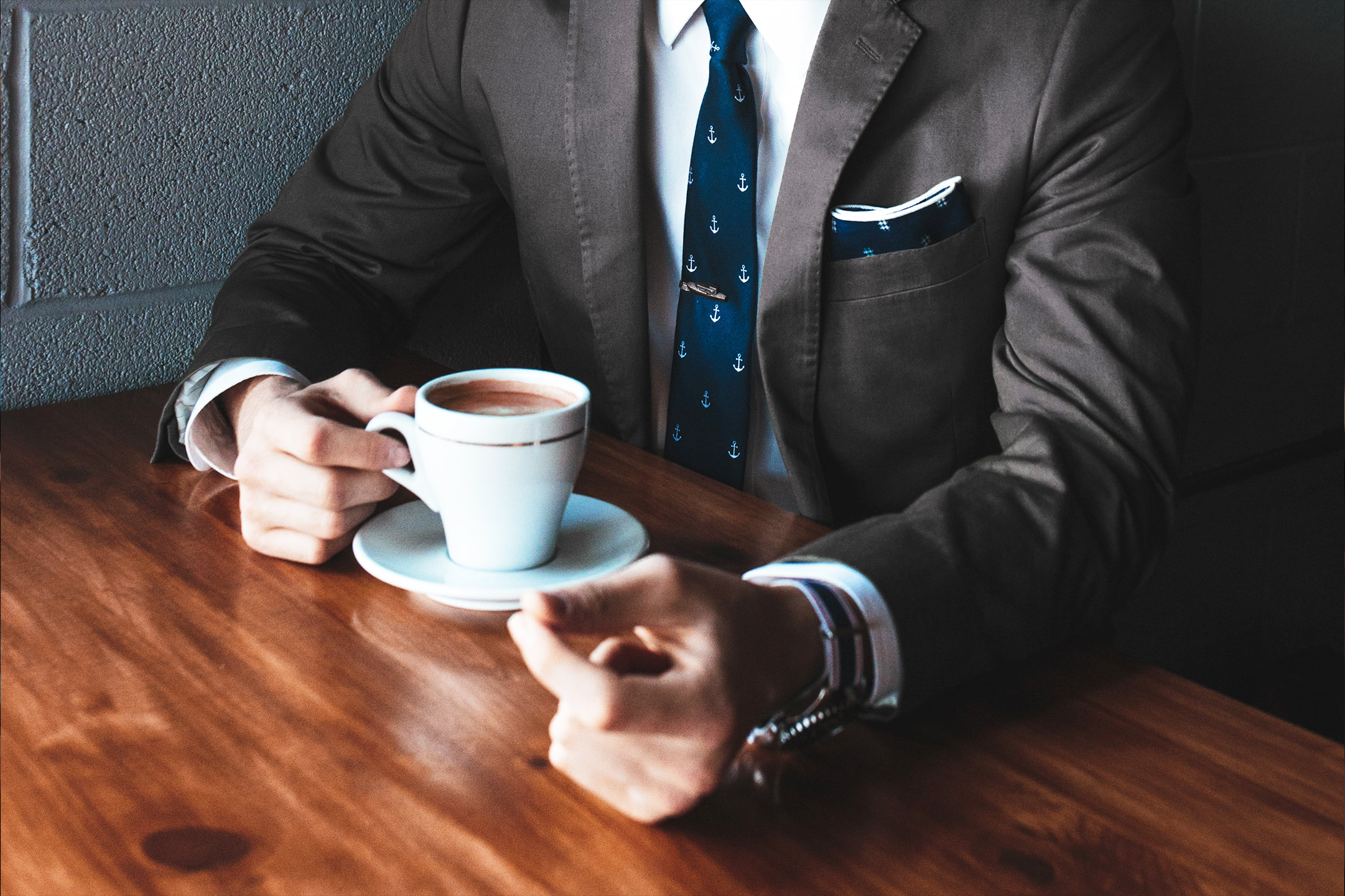 With a busy schedule and lots of travelling, it's easy to lose your mojo at a conference. But do the right things and you can keep fresh and stay focused while you're there.
How can you maximise networking at a conference? How can you get the most value from sessions? Don't overdo it and look after yourself. If you feel good, build in 'me-time', and plan well – you'll take in more, be more open to others, and arrive home filled with inspiration. Here's how:
Prepare well
Choose sessions with audience participation, workshops or group discussions. The more interaction and the more views presented, the more you will be engaged. Focus on getting the maximum benefit from one or two quality events rather than going into overdrive, and then being too tired to take anything in.
Take notes
Notes will help you listen more actively, remind you later of ideas you want to follow up on. And you can draw on the notes for networking. "What did you think of …" is a good opening line!
Pace yourself
You may have arrived with a hectic work schedule behind you. Build in me-time. What about a few minutes of yoga or meditation in your room? Or a quick workout in the hotel gym? Even just walking around the block can help
freshen the mind. Or, if you are sitting out a session, what about going jogging? (Some hotels rent out jogging gear.) Exercise and a change of scenery will help you digest what you've learned – and refresh you for the next presentations.
Eat well
This does not mean eat what you see, hoping to revert back to good habits back home. Have a protein-rich breakfast to ward off hunger pangs. Take healthy snacks to eat between meals to feed your nerves and keep blood sugar levels constant. Cut down on alcohol. Always have water to drink.
Feel good all-round
Have you got the right wardrobe? Do you know the dress code? Is there anything you should, or absolutely should not, wear? Choose elegant, but comfortable shoes. Look good. It does wonders both for self-confidence and networking.
Stay "Out of Office"
Before you leave, finish whatever work is current and delegate what you cannot finish. State in your "out-of-office" message that your emails won't be read or saved. Set a fixed time period for your work colleagues to contact you and stick to it.
Network efficiently
Schedule at least two hard-core networking sessions. It could be a lunch or coffee break or an after-hours event. Then make sure you do the job thoroughly. But don't make networking a frantic, collecting-business-cards rush. Remember, less is more!
Source: Connect Magazine Winter 2019, Vicki Sussens
We are ready to support you in planning your next conference
Contact us:
CWT Meetings & Events
events.sales@cwt-me.com 
www.cwt-meetings-events.de