Why we don't talk any more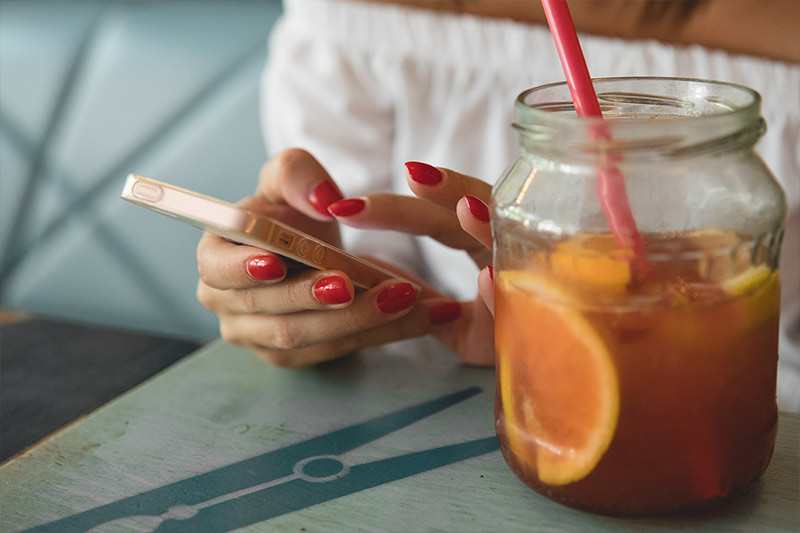 Technology is changing both our private and professional lives. It now even determines how we interact with each other and build personal relationships. Messaging via text message, WhatsApp, Threema or messenger services within social networks has long taken over the way we communicate with each other. Texting is also increasingly popular in the business environment – so why shouldn't companies use it for communicating with clients?
Here are four reasons why companies can no longer avoid messaging:
Clients appreciate it as a fast, uncomplicated way of communicating. Whether via a dedicated app or a third-party provider, it is simply convenient. Our new messaging service has already achieved a very high satisfaction rate.
Messaging is ideal for those who can't wait. Nowadays, we expect to sort out matters, get information and solve problems seamlessly and without delay. Messaging is the ideal channel for getting quick feedback without having to wait for an email reply or being kept endlessly on hold.
Messengers can be integrated in existing platforms that customers use every day. In other words, companies don't need to reinvent the wheel for their customers to be able to communicate via this channel. For example, our new messaging service is not only available via myCWT, but also through clients' proprietary systems, such as Microsoft Teams.
It is available 24/7. People with busy schedules sometimes need help at strange times. And who doesn't have a busy schedule nowadays? Abiding by the service hours of telephone or email hotlines can be frustrating.
Maybe we don't talk as much as we used to. But that doesn't mean we communicate less – on the contrary.
Source: Heidi Woller, Global Product Marketing, Manager, CWT