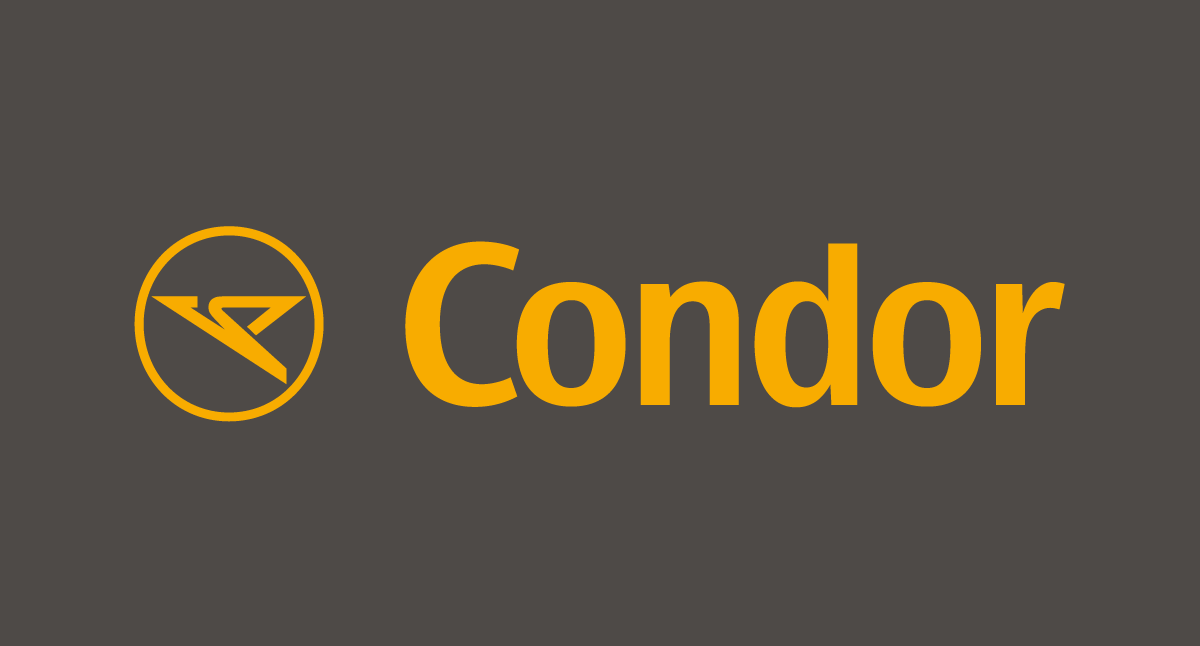 Condor – born to fly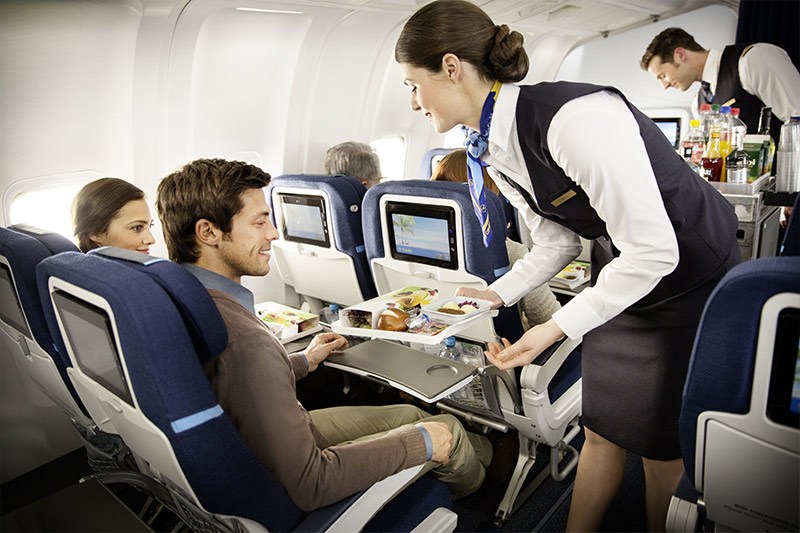 Condor connects the African continent with Europe through non-stop flights from Frankfurt to Mombasa, Zanzibar, Kilimanjaro, Windhoek and Cape Town. Highly frequented de-/feeder  flights, operated by airline partners Swiss or Lufthansa from Zurich, Geneva or Basel, offer perfect connections onto Condor´s Africa route network.
Packaged trips to Mombasa, Kilimanjaro and Zanzibar offer guests an unique combination of safari experience, Kilimanjaro ascension and relaxing stay. The tropical islands of Mauritius, Maldives and Seychelles in the Indian Ocean are also served non-stop by Condor from Frankfurt. Condor guests can choose out of three cabin classes on long haul flights: Economy Class, Premium Class and Business Class. The comfortable Premium Class offers more leg room, a stronger backrest tilt, an exquisite premium menu and a wide selection of free drinks.