Coronavirus: Where to find reliable information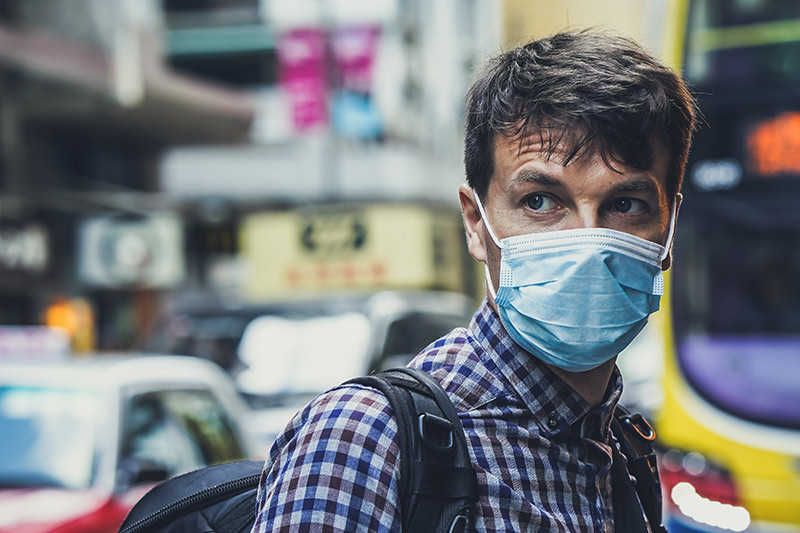 The new Coronavirus (SARS-CoV-2) is leading the headlines, therefore it is important to be kept up-to-date at all times. At present, especially people traveling to and from current risk areas, should expect considerable restrictions and should use reliable information sources. The latest information on all provisions relating to travel can be found in German, French and Italian on the website of the Federal Department of Foreign Affairs FDFA.
For the latest information and answers to frequently asked questions about SARS-CoV-2, see the website of the Federal Office of Public Health FOPH.
For international information, see the WHO page or the European Centre for Disease Prevention and Control.