myCWT messaging: New service for greater convenience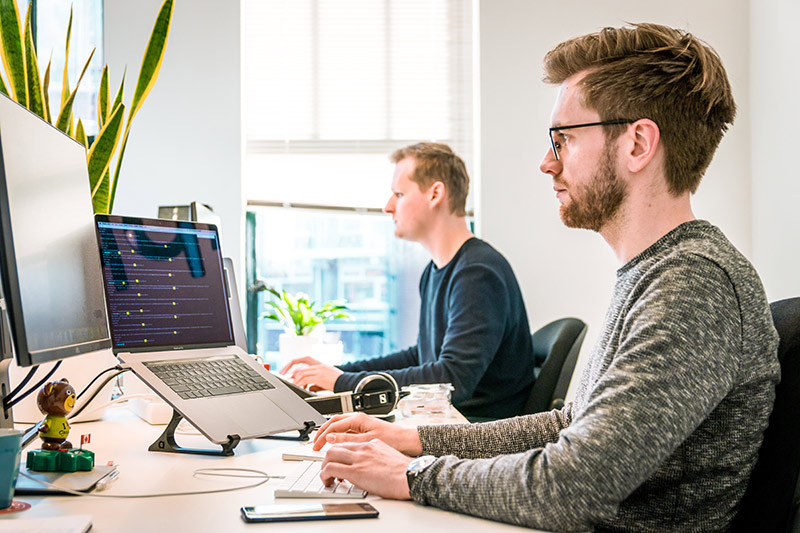 It is often easier to send a quick text message by smartphone than pick up the phone or write an email – especially when it needs to be done fast. That's why CWT has broadened its range of communication channels to offer a messaging service that is integrated in the myCWT app but can also be used on a desktop and can potentially be embedded in a proprietary system.
Travelers can now use the service 24/7 to make or cancel bookings, retrieve their itinerary or get help with problems. It combines automated communication with outstanding service from qualified travel experts at CWT.
"We are always looking for innovative ways of enriching the travel experience of our clients' employees and driving travel program compliance," said Kelly L. Kuhn, CWT's Chief Customer Officer. "myCWT messaging offers amazing convenience, provides a fast response when you need urgent changes, and comes in a familiar, easy package."
The new service has been tested in a one-year pilot involving more than 20 global CWT clients, and has been a resounding success: nearly 90 percent of users were satisfied with the service and almost as many found the messenger to be more convenient than email or phone. myCWT messaging will be rolled out in selected English-speaking markets and will gradually be made available to clients in other markets.