Do you have a minute – for your hotel program?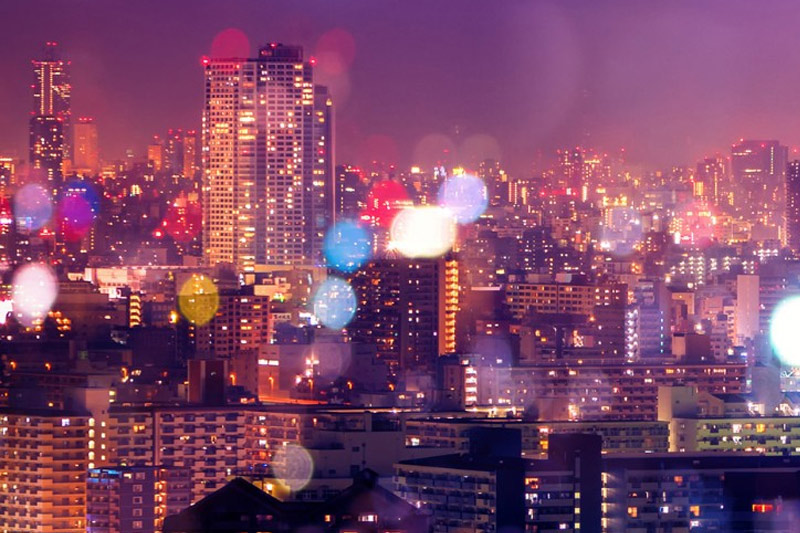 Enhancing and optimizing your hotel program is naturally a task with a long-term perspective that cannot be done on the fly. After all, it needs to meet travelers' needs and serve your business goals.
Our hotel experts have put together some useful tips to help you get your hotel program into shape. They include some quick measures as well as more long-term solutions:
Price optimization tools
Traveler behavior trends
Changes in calculating rates
Our experts explain how that works in a 60-second video. We're sure you can spare that much time!
See our expert video here.