The 2019 Judges
Nicola Lomas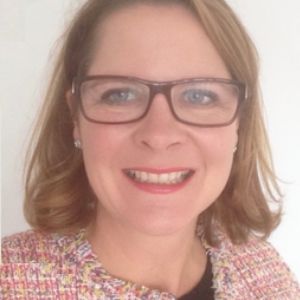 Nicola Lomas is an expert in business travel. Her career includes buyer and supplier roles in Europe, APAC and N.America.
She holds a post graduate degree in Strategic Procurement Management and has worked for Airlines, TMC's, & the world's largest Travel Risk Management company. Nicola now uses her expertise to her clients map travel programmes from aspiration to reality with her consulting company - Nicola Lomas Consulting.
Olivia Byrne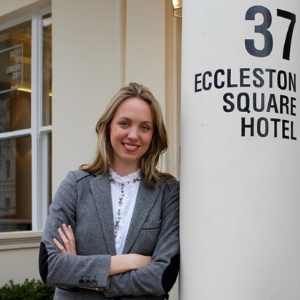 Olivia Byrne grew up in Switzerland and was educated at Institut Le Rosey before going on to study at L'Ecole Hoteliere de Lausanne. On graduating, she took an active part in the re-construction and refurbishment of what is now London's Eccleston Square Hotel.
In 2011 Eccleston Square Hotel opened, and Olivia (aged 23) became one of the UK's youngest ever directors to open and run a London hotel. Since opening, under Olivia's lead Eccleston Square Hotel has gone on to be recognised as one of the most technologically advanced hotels in the world and has won a huge number of international awards, including Condé Nast Traveller's No.1 Hotel in London.
Olivia is regularly invited to share her insights on key issues within the travel and hospitality industry, especially with regards to the use and development of technology in hotels. In 2018 she was listed in Boutique Hotelier's Power List as one of the Industry's Most Influential Trailblazers.
Simon Burrell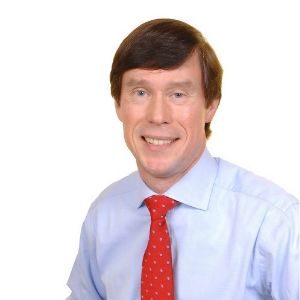 Simon Burrell is Editor-in-Chief at Our Man On The Ground Travel & Lifestyle Magazine where he works with a hand-picked team of 25+ professional and award-winning travel writers and journalists around the world who contribute to the magazine on a regular basis.
Simon is also a professional photographer, restaurant consultant and website designer. Following the success of his motoring column, he recently launched a brand-new online motoring magazine called "Our Man Behind The Wheel".
Sarah Webster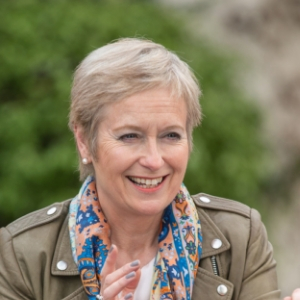 Sarah Webster is a business communicator providing PR and content creation for clients in the meetings and events sector.
From an early career in travel writing, she transitioned into PR before becoming Sales & Marketing Director of the Monaco Tourist and Convention Office. After a 10-year stint as Executive Director of the Incentive Travel & Meetings Association, she launched her own marcoms consultancy in 2000.
Chris Pouney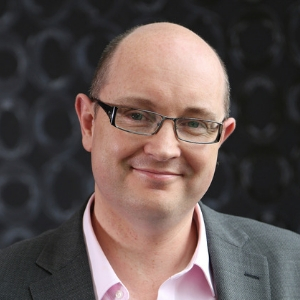 Chris has more than 25 years' experience in corporate travel as a supplier, buyer and consultant. This includes seven years at financial services giant Citigroup as the global lead for travel. Chris became an independent consultant in 2010 where he has delivered successful projects for the private sector and government clients across the globe, in addition to educating the supplier community through workshops and coaching.
A frequent speaker and moderator at industry events, Chris has authored two white papers; in 2012 "Optimising Business Travel in the Middle East" followed in 2014 with "Understanding Business Travel in Sub-Saharan Africa", both in partnership with ACTE. Both papers were freely distributed with the goal of raising awareness, increasing collaboration and showcasing best practice. In 2015 he was named as a Top Industry Influencer in the UKs Buying Business Travel.
Chris holds an MSc. in Strategic Procurement Management and is a member of the Chartered Institute of Procurement & Supply (MCIPS) where he is Vice Chair of the Birmingham Branch.
Paul Tilstone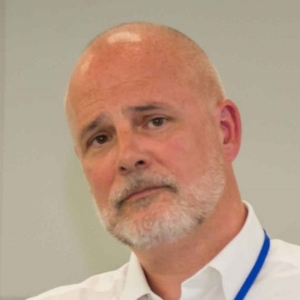 Paul started his career 25 years ago in TMC sales, moving to CEO for the UK & Ireland's Institute of Travel & Meetings (ITM) in 2005. He launched the Global Business Travel Association (GBTA) in Europe in 2010, moving to SVP Global Development in 2012 with a brief to develop GBTA regions outside of the USA.
In 2015 he launched consultancy Festive Road,  www.festive-road.com
He has been twice listed as one of the world's top 25 business travel industry influencers by the Business Travel News, USA and in 2017 he was appointed to the GBTA board as the first ever elected international director.
Manon Clarke-Macien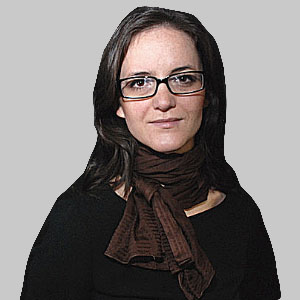 Manon Clarke-Macien is Head of Partnerships & Senior Marketing Manager for International SOS, the world's leading medical and security risk services company. She drives the agenda in Northern Europe, working closely with business travel partners and industry associations to create awareness on Duty of Care and help organisations keep their mobile workforce healthy and safe, wherever they are.
She has over 15 years of experience in Marketing Communications and Stakeholder Management in the United Kingdom, France, Canada and Lebanon. Specialised in International Strategy and Consulting, she held various roles for fast-paced blue-chip organisations in the health & beauty, retail, pharma and charity sectors, devising the strategic planning and roll-out of B2B marketing campaigns, branding, events, internal communications and PR.
Jim Donaldson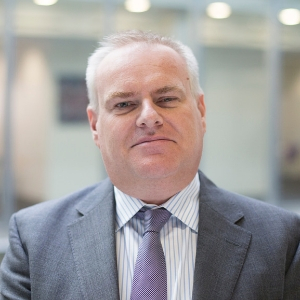 Jim has more than 25 years of experience working in the communications industry working across the world in different roles for a number of global PR agencies.
He currently leads the London office of Fleishman Hillard as CEO, overseeing offices in London and Bristol. Jim was recently named PR Leader of the Year at the ICCO Awards and Agency Head of the Year at the PRCA National Awards.
Sally Brown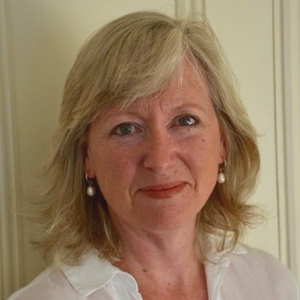 Sally is an experienced and knowledgeable travel industry corporate communications practitioner. She has created and directed global travel and corporate card communications programmes for American Express and as a freelance consultant has provided communications support and guidance to companies such as Choice Hotels Europe, Sabre, lastminute.com, Travelport, Conferma and CWT.
Julian Walker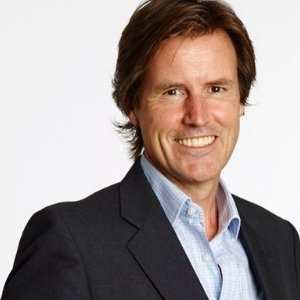 Julian is the creator of multi-award winning campaigns across many communications disciplines. He has spent almost 30 years in corporate reputation management, public relations, marketing and strategic business communications - holding both senior consultancy and in-house positions - following five years as a City broker. He has advised all manner of company, (public/private, domestic/ international, not-for-profit and representative associations) on all aspects of targeted business communications.
His broader business experience includes establishing and running successful companies, financial restructuring of not-for-profit organisations, philanthropic fund management and corporate/charity fund-raising. Julian is also chair to a youth-focused philanthropic investment fund and is the author of books on travel and humour.
Kate Aldridge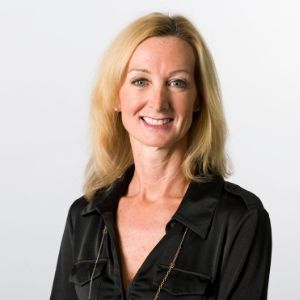 Kate is SVP, Corporate Communications and Content for Paysafe, a leading global payments provider offering payment processing and digital payments solutions to multiple industries around the world including the travel industry.
A corporate communications leader with over 20 years' international communications experience, Kate has spent much of her career working for some of the big names in travel including Thomas Cook, Airtours, Virgin, TUI and Travelport. She is experienced across multiple communication disciplines including PR, IR, employee communications, content marketing, event management, crisis communications and corporate affairs (including IPOs, acquisitions and disposals).
Kate studied French and Spanish at Leeds University before completing a post-graduate degree in international marketing. Based in the UK, she has also spent time working in Spain and France.
Darryl McGarvey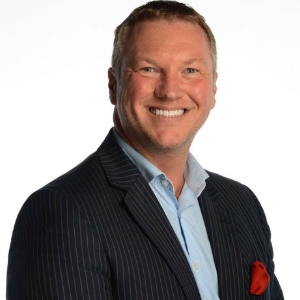 Darry McGarvey is Director of TMC Partnerships at SAP Concur. Darryl joined SAP Concur 2 years ago with responsibility for its TMC Partner Programme and is a travel industry veteran with many years' experience within the TMC community, passionate about the industry, it's people, concerns, and opportunities.