Me, My Data & I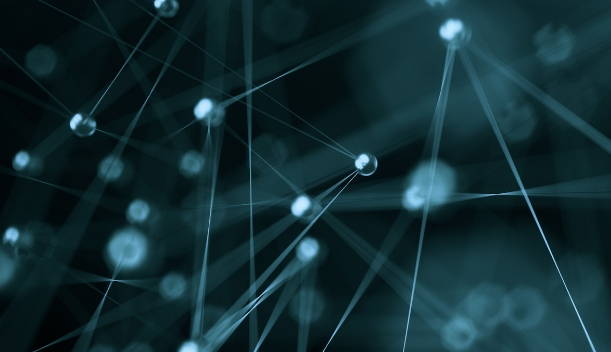 The Business Travel Show is a huge event in the industry calendar, and one of the highlights was CWT's panel session, 'Me, My Data & I' looking at how companies can change the way they look at data to boost savings and improve policy compliance.
This 45-minute session covered how CWT client and life science company Smith & Nephew has maximised their data to find savings in a mature programme. It also looked at how companies can improve their programme and strengthen supplier management by implementing better reporting, and how you can show your CFO the true cost of travel.
Moderated by Alistair Hammond, Global Director of Media Relations CWT – the panel featured CWT's Chief Data Scientist Dr Eric Tyree, Global Travel Coordinator, Smith & Nephew, Laura McBride and Global Programme Director, CWT, Lesley Woodsford.
Alistair kicked off the session by asking Laura about how better insights and technology have helped Smith & Nephew keep track of what's important. Laura talked candidly about working with CWT to implement a bespoke reporting platform that has improved savings as well as compliance within their programme. "We have people chasing us for the reports, they find it so valuable", said Laura. Adding that "the big impact has been for finance", who she says use the reports extensively.
Lesley discussed how the development of dashboards has been a great motivator for travellers staying compliant, "It was almost like gamification, where travellers could see how they were doing compared to other travellers." 
Another benefit highlighted by Lesley is the ability to establish "stronger supplier relationships with longer contracts" based on information about traveller preference. She explained that when you know where people are booking, how often, and what the likelihood is of them booking in the same place, you can more confidently enter into longer supplier contacts.
The conversation then turned to Dr Eric Tyree, who highlighted how utilising your data can help you gain better visibility of your spend, and also help uncover where opportunities lie.
We know that gathering, reconciling, and matching travel and expense data has historically been a challenge in the industry, and many travel buyers struggle to get a full picture of the total cost of a trip. Eric explained that when you combine all air, hotel, ground transactions, expense data, and HR data with tools such as Travel Consolidator and CWT AnswersIQ, you can uncover the hidden costs of business travel and off-channel spend, enabling you to identify missed savings opportunities, increase compliance and increase your negotiating power with suppliers.
Eric says when it comes time to look at the travel budget, and your CFO is suggesting cuts you can show that "If you cut travel in these places you're going to cut revenue as well. That's a difficult conversation to have with the CFO in the abstract but if you have hard data it's real easy because it's black and white."
By the end of the session, one thing was clear. Any company with a travelling workforce will have a huge amount of data available to them, but to see the benefits you must first gain a sound understanding of how to use that data.