Kate Aldridge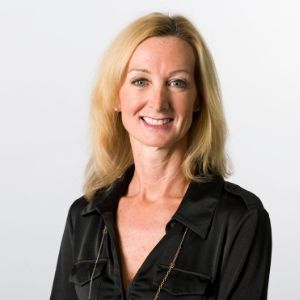 Kate is SVP, Corporate Communications and Content for Paysafe, a leading global payments provider offering payment processing and digital payments solutions to multiple industries around the world including the travel industry.
A corporate communications leader with over 20 years' international communications experience, Kate has spent much of her career working for some of the big names in travel including Thomas Cook, Airtours, Virgin, TUI and Travelport. She is experienced across multiple communication disciplines including PR, IR, employee communications, content marketing, event management, crisis communications and corporate affairs (including IPOs, acquisitions and disposals).
Kate studied French and Spanish at Leeds University before completing a post-graduate degree in international marketing. Based in the UK, she has also spent time working in Spain and France.