Whether you have a global footprint or are a local business, you would have experience how technology has changed the way we stay connected. From video calls to web chats and screen sharing, we are on multiple platforms, all the time, everywhere.
But can – or should – technology replace face-to-face meetings entirely?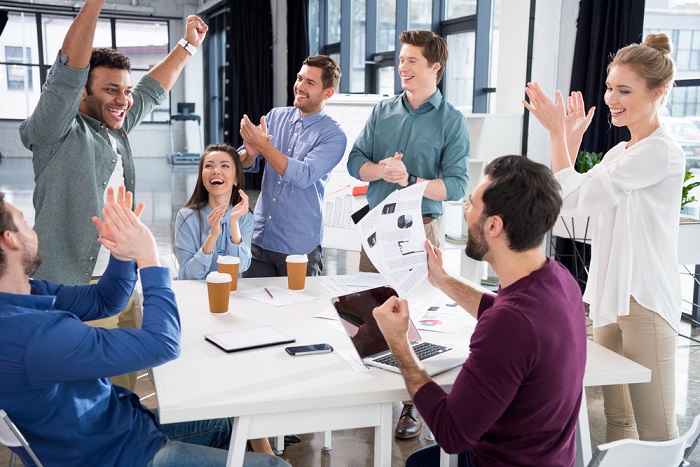 CWT recently surveyed professionals across the region to find out their preferred meeting methods and why there are tangible benefits to the business beyond "putting a face to the name", including the ability to build more meaningful relationships, and being more persuasive in their discussions. In fact, over 75% of respondents had a strong preference for face-to-face meetings and indicated that there are multiple benefits to it including tangible ones that outweigh any cost savings from technology-enabled meetings.
A research by Oxford Economics USA found that for every dollar invested in business travel, companies realize $12.50 in incremental revenue. And yet, instating a travel freeze towards the end of the year is commonplace for many companies as CFOs face the perennial challenge of striking the right balance between keeping costs under control and investing in the business to drive growth.
Find out how to evolve the conversation and turn business travel into a strategic investment with better ROI measurements and travel management program. Download CWT's latest white paper and gain the advantage with face-to-face meetings.