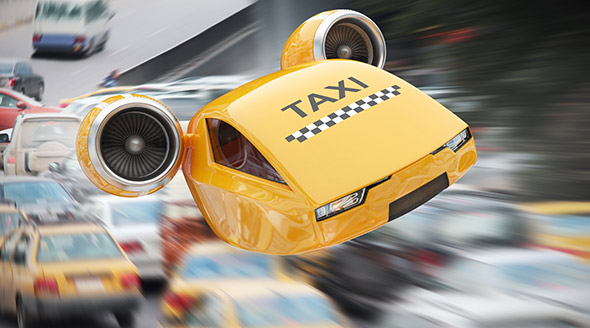 January 2023 - Episode #026

How to spot the signposts of change in business travel
Over the next 10 years, we are likely to see change on a scale not witnessed since the Industrial Revolution. We're on the cusp of massive economic and social disruption that has wide-reaching implications for us all. So how do you discern between what's 'pie in the sky' and what's really going to happen? And with AI-powered automation surging ahead, how do you innovate in the right direction for people, purpose, and planet?
Joel Hanson, CWT's Director of Global Innovation Business Development helps us spot the subtle signs of change that, however nascent today, contain the seeds of tomorrow's business travel landscape:
Will it be ethical to travel for business in 15 years' time? 
Will traveling internationally become more or less economically and geographically accessible? 
If the only certainty is uncertainty, how do companies and organizations lay the right foundations for their traveling employees?