Smart ways to manage your hotel program in India's smaller cities
Organizing travel to major Indian cities is rarely a problem as the market has matured and major hotel chains are easy to come by.
But it's a very different story in secondary cities that are rapidly growing, and where hotel rooms are in short supply - which brings a whole new set of challenges for your program.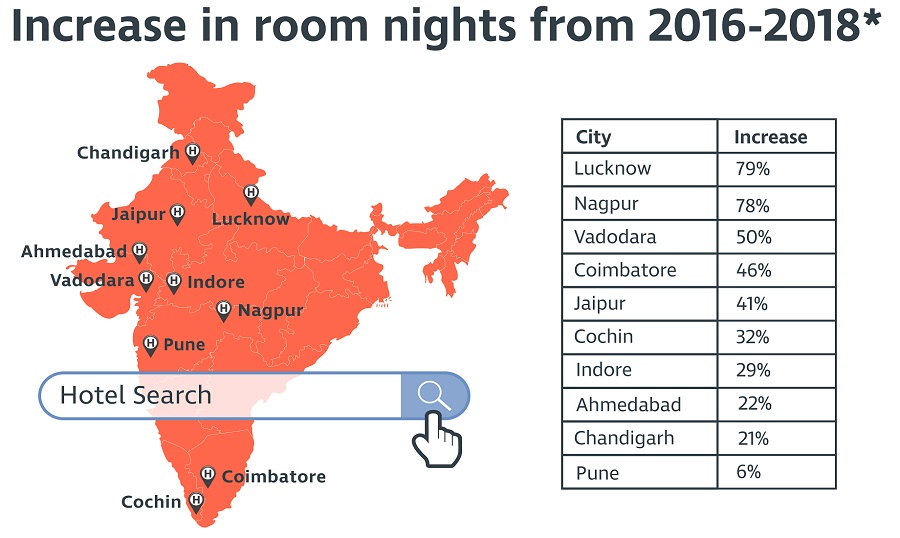 In this article, we bring you tips from our experts on how to manage this - from how to source, to negotiating, and roping in your employees to help.