Peace of mind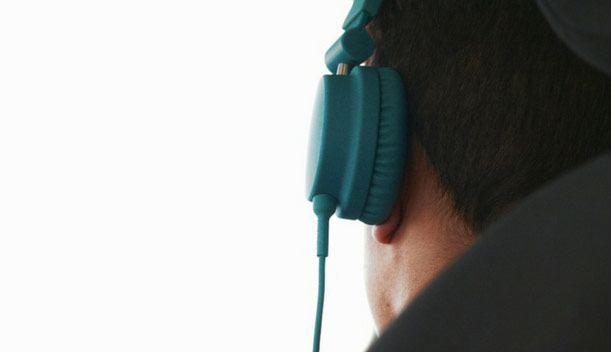 Quieter engines on more efficient aircraft still don't reduce noise to nothing and anyway, that is only once travellers have boarded; they still have to fight their way through a tumultuous airport and emerge sane and triumphant. These days, however, there is a range of noise-cancelling devices that helps soothe the traveller's weary way.
Noises off
The latest Sony WH-CH700N wireless headphones have artificial intelligence noise cancellation that allows them to adapt to the hubbub in the environment at the touch of the NC button. They have an impressive 35 hours of battery life, a 10-minute quick charge gives 60 minutes of playback time, an audio cable ensures connected performance if the battery runs out and they are Google/Siri voice assistant compatible.
A word in your ear
Bose is celebrated for its quality and the brand's inear QuietComfort 20 Noise Cancelling headphones allow travellers to turn on noise cancelling to reduce distractions or they can activate Aware mode to tune into their environment. In addition, a remote-controlled in-line microphone lets the road warrior change to calls and there are Apple and Samsung/Android models. Sound exclusion is achieved via a combination of cone-shaped tips and acoustic noise cancelling.
Sweet dreams
With our modern ideas of 24-hour living, working and communicating, we now appear to need 24-hour sleeping possibilities, which is where Ostrich Pillow comes in. Started with the notion that sweet dreams are just a pillow away, the Ostrich family has started to grow: joining the slightly frightening-looking full-face original are the likes of Go, which supports your head when you are on an aeroplane, and Mini, which is aimed at work-time nappers.
Talking point
Removing the risk of having people earwig your mobile phone conversations is Hushme, which attaches to a mobile phone and fits around your mouth to mute speech to anyone within eavesdropping distance. It also filters out ambient noise such as traffic, wind and rain, so not only will fellow travellers thank you for your discretion but the people you are talking to will be able to hear you more clearly, as well.
Seeing the light
If a noise-cancelling alarm clock sounds like a contradiction in terms, think again. App enabled alarm clock Beddi produces white noise to ensure a good night's rest, rouses sleepers with a sunlight-simulating bright light that gradually increases in intensity five minutes before your wake-up time and plays your favourite music thanks to integrated Spotify through quality Bluetooth speakers. Two USB ports allow users to charge gadgets.