Meet Francesca
Event operations innovator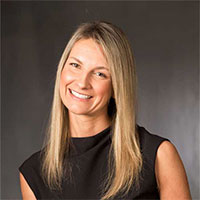 "Managing 1,300 international athletes' accommodation needs during a pandemic, is an endurance sport in itself. We believe success comes from focus, prioritization and teamwork - so this was a walk in the park for all concerned."
Meet Eilon
Messaging innovator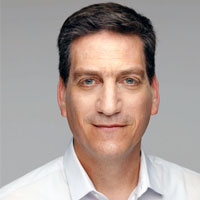 "Being productive and focused while travelling are key to a successful trip. Messaging our counselors via our myCWT app or your preferred collaboration tool is one way we can help deliver a successful outcome."
Meet Jenine
Savings innovator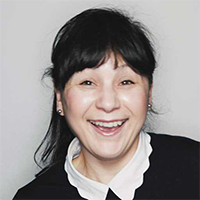 "No one wants to waste money. Our price optimization tools help to find savings pre and post travel. Saving up to 3%* of your total travel spend."
* Average savings value

Meet Chris
Customer experience innovator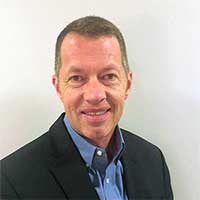 "Bringing your travel program to us is easier than you may think. We take on the heavy lifting and our 57 NPS shows we're getting it right."
Meet Kathy
Traveller Experience innovator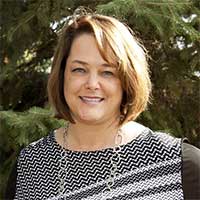 "Your employees want their business trip to be as smooth as possible. Removing travel hassle is our mission. Easing access to half a million unused tickets is a start."
Meet Fredrik
Virtual and hybrid events innovator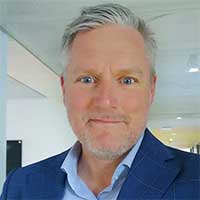 "Combining people and technology is at the heart of what we do. Hybrid events help bring the best of being able to meet in person, where conditions allow, with our online capabilities."