Cloud storage, fast and accessible internet, and other technological changes have made remote work easy. Today, there is no need to sit in a café or a hotel room to work when travelling for business. Increasing numbers of workers are choosing stylish shared office spaces in hip, city-centre locations and the chance to surround themselves with a community of productive, like-minded people.
An early haven for independent workers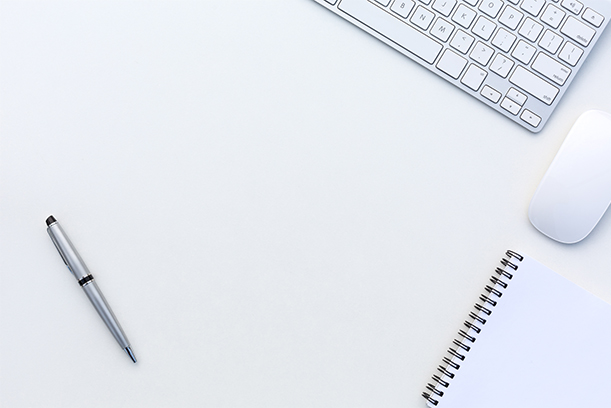 The first co-working space is believed to have been set up in San Francisco in 2005. There are now approximately 19,000 around the world, with more than 30,000 expected by 2022. Initially a haven for independent workers, co-working spaces are now also starting to attract employees, occasionally entire companies, keen to tap into the diverse networks and innovation potential.
Werk 1 is a government-funded space in the southern German city of Munich and it is home to approximately 100 co-workers and 40 start-ups. "Co-working gives employees the chance to get out of everyday office life," says Marie Rohracker, Werk 1 Community Manager.
The co-workers themselves appreciate the combination of isolated concentration and spontaneous social interaction that such spaces provide. "I like this structured chaos: everybody is doing their own thing, but I can also grab a coffee and chat with a variety of different people," says a translator and interpreter working at Werk 1.
Mention co-working spaces to anyone, and it's highly likely that WeWork will be mentioned. Since its establishment in 2010, WeWork has expanded at an incredible speed and now has more than 400,000 members across 425-plus locations in 27 countries. Their "community members" range from freelancers to employees from giant multinationals, such as Facebook, Microsoft or General Electric. And they're invariably housed in stylishly decorated buildings designed to maximise co-worker interaction, regardless of industry or background.
Mobile and flexible employees
"Companies of all sizes face increasing operational challenges," says a representative from WeWork. "Today's employees are more mobile and flexible and want to work in environments that allow them to thrive personally and professionally." To do that, WeWork constantly looks to optimise each space, responding to members' needs and offering a variety of events and facilities to suit them all, from workshops and socials to well-stocked kitchens, common areas and private call booths.   
A busy period of travel and client meetings may make a city centre location close to home the most convenient option, whether in London, Madrid, New York or Berlin. Looking to get away from it all instead? Then choose from a growing number of spaces in more remote mountain or beachside destinations – check out your favourite holiday destination, from Thailand to the Alps, and there will be a co-working space either already set up or one on the way.
Of course, not all locations are equally glamorous, but choose the best one for you and they can be hugely productive and rewarding places to work.
Coworking spaces: What you need to know
 #1 The companies
A quick internet search reveals a mesmerising number of co-working companies. The biggest are represented across the globe, and experienced co-workers know what they'll get. But smaller ones that are one-offs in a specific city or other location are also worth checking out.
#2 What does it cost?
Depending on where the co-working space is located and the facilities it offers, a desk can be as little as GBP130 a month, with day rates typically starting at about GBP13. Free trial days or initial discounts are common as competition stiffens, so it pays to look around and see what fits best for your needs.
#3 What you get and what you might need
Most spaces will provide a few basics for your working day, including a desk, Wi-Fi and kitchen area for making tea and coffee (often included free). Some will provide extra equipment, such as monitors and keyboards, for an extra fee or provide storage for your own – hunching over a laptop every day isn't recommended. Noise levels will vary and not all spaces have private call booths, so headphones can be a good idea.
This article was originally written by Geoff Poulton for the 2019 Summer issue of Connect Magazine. It has been edited for online distribution.