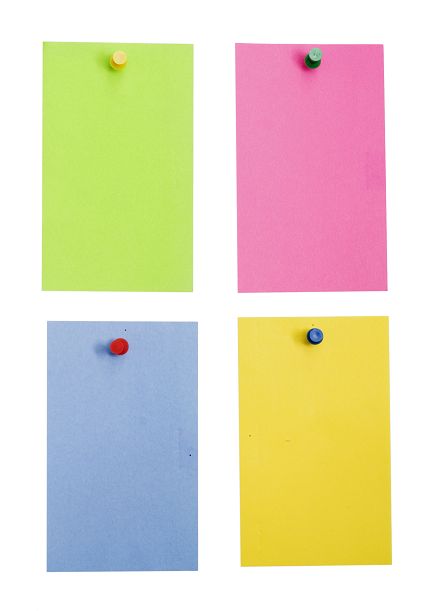 Ever tried to retrieve information lost in an endless email thread? Emails neither work for networking nor collaboration – or for keeping colleagues updated on latest project developments. In a social-media era, where firms now use Facebook and Twitter as core business processes, it's only logical that they increasingly turn to social networking as a communication tool.
Enterprise social networking (ESN) solutions borrow from social media sites, often including profiles of members, instant messaging (including video or voice calls), comment and tagging facilities, and a dashboard (start page from which users can choose where to go). They are primarily internal, private social network company tools for employees to access information and communicate with colleagues. "Companies are either turning to internal chatroom-style messaging like Slack or Microsoft Teams, or they're turning to internal project-management tools that have a communication function built in," says David Burkus, associate professor of leadership and innovation at Oral Roberts University in Tulsa, Oklahoma. "Both allow workers to engage or disengage from the communication stream if they need to," he says.
Favourable culture
Travel managers encourage the use of ESN because it makes working while travelling a much more fluid, streamlined process. But Burkus also finds them particularly beneficial for business travellers: "Having a smartphone that's receiving new messages every few minutes creates an 'always on' culture that can be hard to maintain when you're on the road. Switching to a system that lets workers drop in and out of the conversation ... leads to a culture much more favourable to travellers (and non-travellers) alike."
It doesn't, however, mean the imminent end of email at work, explains Burkus. "It's one of the few forms of electronic communication that is 'self-hosted' and does not run through a platform such as Facebook. With data privacy concerns, many people will still feel comfortable reaching out to customers via email." Nevertheless, this is unlikely to be the end of the story. Burkus believes that software which lets firms self-host electronic communications internally may one day eliminate internal email altogether.
This article was written by Vicki Sussens for the 2019 Summer edition of Connect Magazine. It has been edited for online distribution.