Choosing the best hotel for your business travel needs often comes down to a quick read of a ratings website. But it pays to be cautious.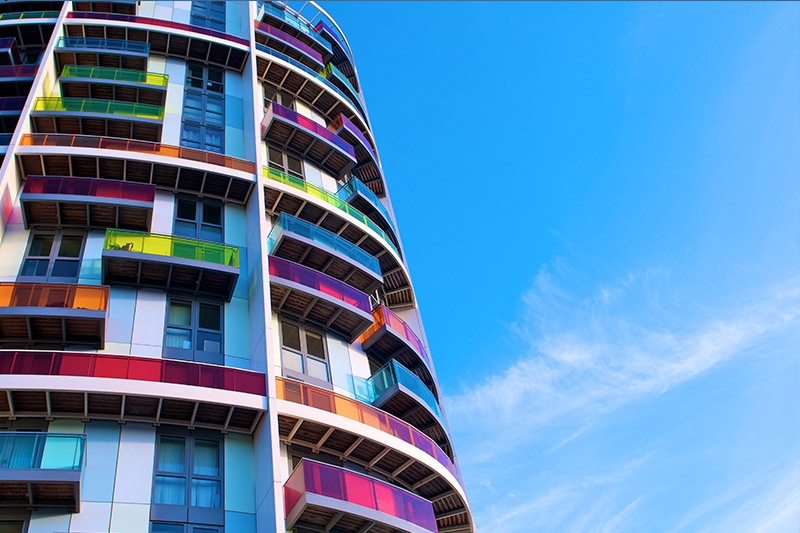 It's a familiar scenario on our screens and makes great viewing: a team of TV journalists head anonymously to hotels to investigate a suspicious mixture of five-star and one-star ratings. And it turns out the five stars were from bought reviews, and the low ratings were pretty accurate. "Super clean" turned out to have mouldy bathrooms and sweat-soaked pillows. It can be a sobering watch. Paid reviewers sound authentic, and they write reviews for all the big-name online sites.
Reviews are vital for business travel: 53% of travellers will not book a hotel unless it has a review, according to travel researcher Phocuswright. But if you can't rely on ratings, how can you as a travel manager or individual business traveller get the best ROI from a chosen hotel? After all, a comfortable stay in a central, safe location with all the conveniences business travellers need can be essential for a successful business trip.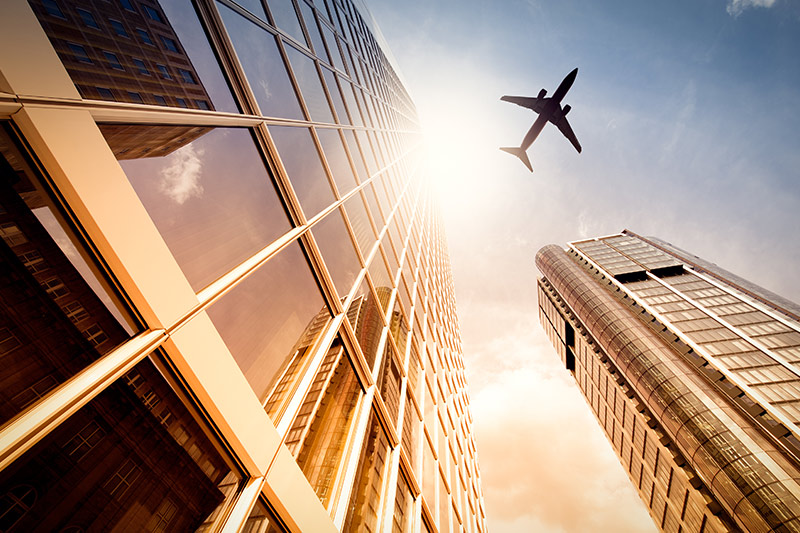 Paid reviews
You can, of course, check hotel ratings for anomalies. For example: what is the balance of one to five stars? How specific is the review or is it filled with generalisations that might indicate the reviewer was never there? Be cautious about reviews with superlatives.
Don't forget, paid reviewers write positive ratings for their clients as well as negative ones about their clients' competitors. Indeed, paid reviews are big business and travel managers need to be streetwise when selecting hotels. Be sceptical of reviews filled with technical details that read more like PR than an authentic travel experience. Repetitions of the same text in various reviews can also be a sign of firms incentivising customers to write positive reviews.
Rely on your peers
To help clients make the best hotel accommodation choices RoomIt by CWT offers its own proprietary hotel review website. This site, which is only available to CWT clients, allows business travellers to share hotel ratings and reviews with peers within a secure site. RoomIt has already collected millions of reviews from business travellers, so your travellers do not have to worry about seeing paid reviews or those specific to leisure travel. Instead they will only see reliable and relevant reviews.
The biggest ROI, however, is that it gives travel managers a single source of travel feedback and hotel ratings. This means they can manage their corporate hotel programme better, have a powerful tool to negotiate with suppliers, get direct traveller feedback about the security of the hotels in their programme and also build up extensive knowledge of what exactly business travellers need in a hotel.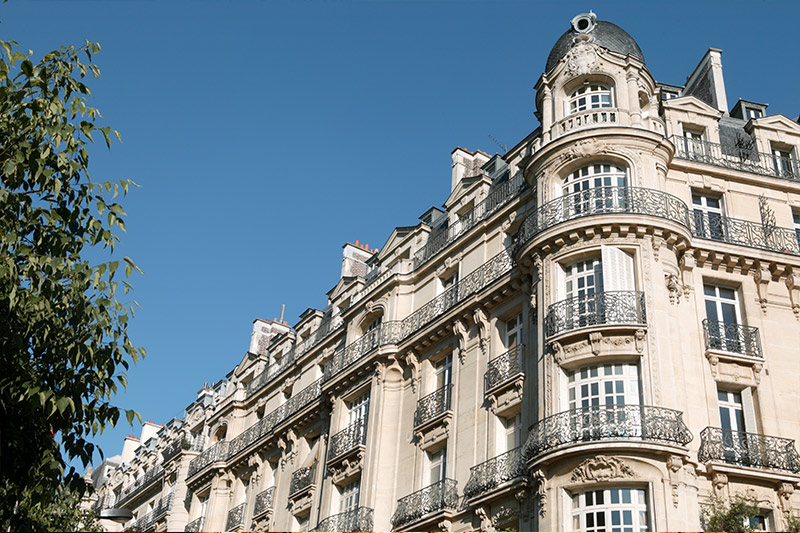 To keep in mind when choosing a hotel
Does the location suit the business trip needs?
How secure is the hotel in terms of fire safety, terrorism threats, crime, petty theft from staff and occurrence of natural disasters?

How accessible is public transport?

Does the hotel offer fitness facilities, fitness gear rentals or other fitness services?

Is there 24-hour access to a café or convenience store for travellers arriving late or leaving early, or who don't want the expense of room service?

Does the hotel have a dedicated, private, highly secure Internet service?
Does the hotel specialise in serving the special needs of business travellers?
This article was originally written by Vicky Sussens for the 2019 Winter edition of Connect Magazine.