Even with all of the advantages of new technology, it can sometimes be a distraction.
With these apps, however, you can get more organised and save time.
Swiftkey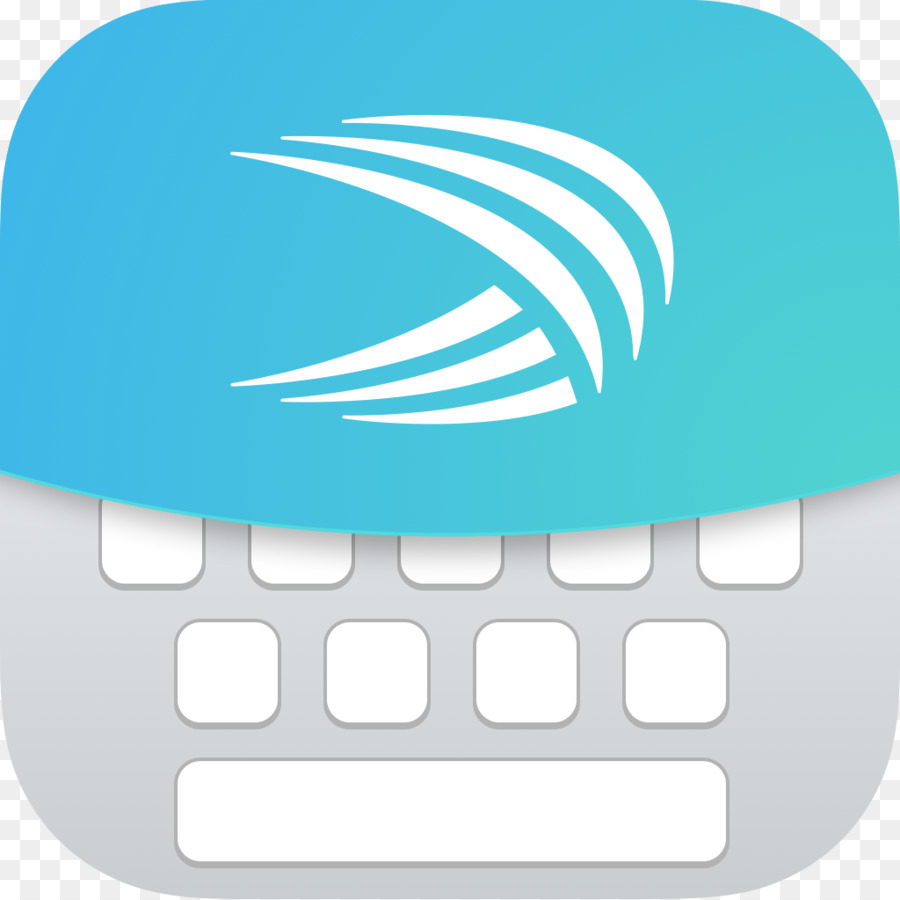 What is it? Keyboard that learns and corrects
The emergence of artificial intelligence has enabled a host of innovations, with Swiftkey a particularly useful one for mobile users who aren't particularly adept at typing. Developed by TouchType, which Microsoft bought for a reputed USD250 million in 2016, this keyboard app learns from your previous writing to correct and predict your next word. "Tired of tapping" and "Say goodbye to typos" are Swiftkey watchwords for millions of users.
Costs: free (in-app purchases)
Toggl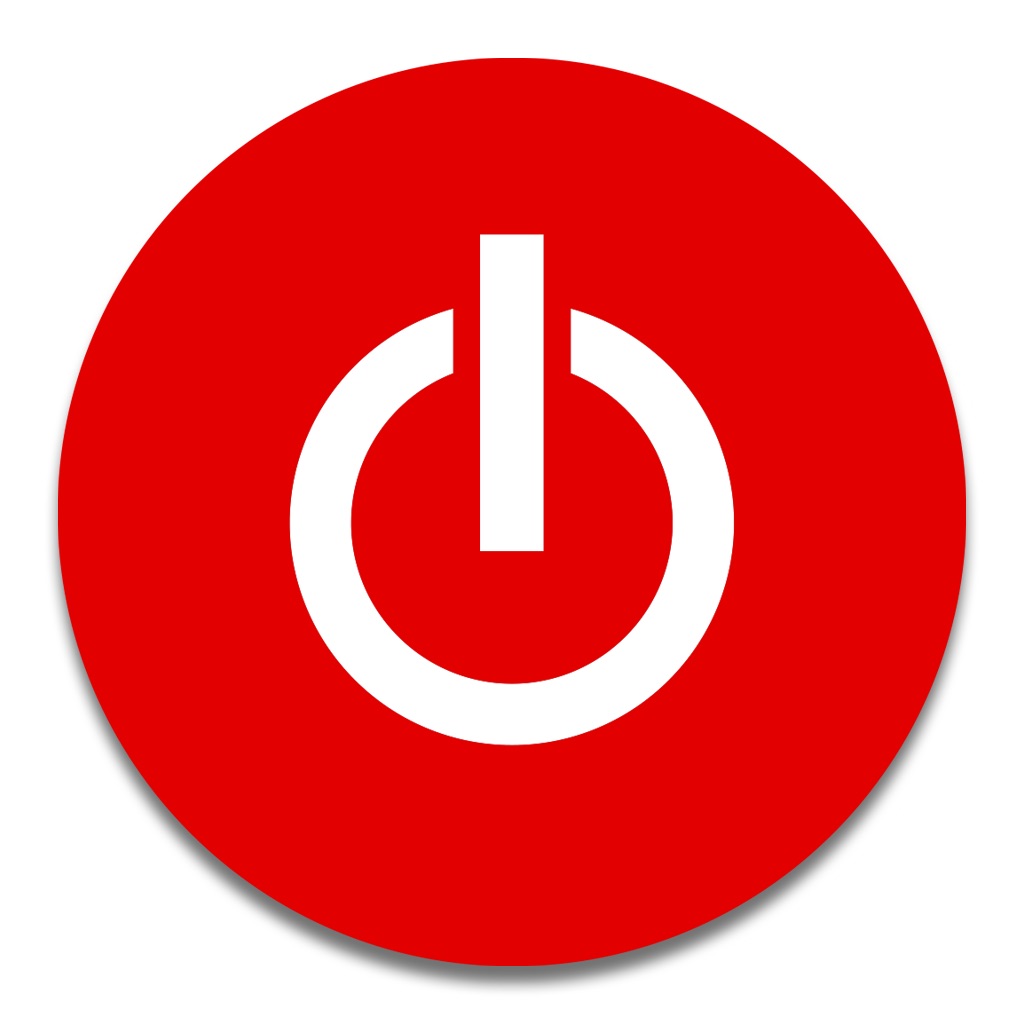 What is it? Keeps track on your time
You the know the scenario: you have a list of things that need to be done but before you know it half the day is gone and you're not sure where the time has disappeared to. With a single click, Toggl times your tasks, including website visits, reminds you if you've forgotten to start it, can be integrated into your calendar and reports back to you so you can see how you've spent your precious time.
Costs: free (in-app purchases)
Freedom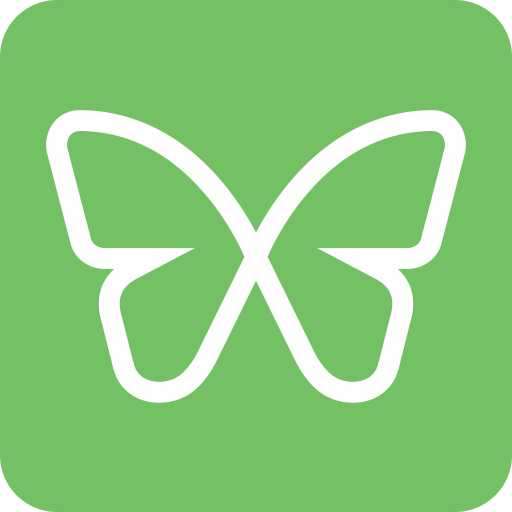 What is it? Stops distractions distracting you
For busy workers, there can sometimes be hardly enough hours in a working day to get everything done. In an age of social media, it's just one distraction on top of another. Which is where Freedom steps in – but how? Freedom simply blocks all those social media, shopping sites and apps that you find hard to ignore, helping you stay focused on your work.
Costs: free (in-app purchases)
myCWT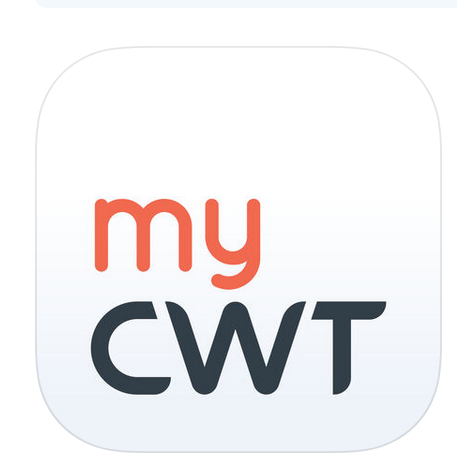 What is it? Puts travellers in control
Available in English, French, Italian, German and Spanish, myCWT takes the strain out of searching for hotels and flights, as well as the whole booking process, saving users a lot of effort and time. Users get updates and alerts whenever there's a travel itinerary change, meaning they focus on what they should be doing rather than worrying about their travel plans.
Costs: free (strictly for CWT customers)
Evernote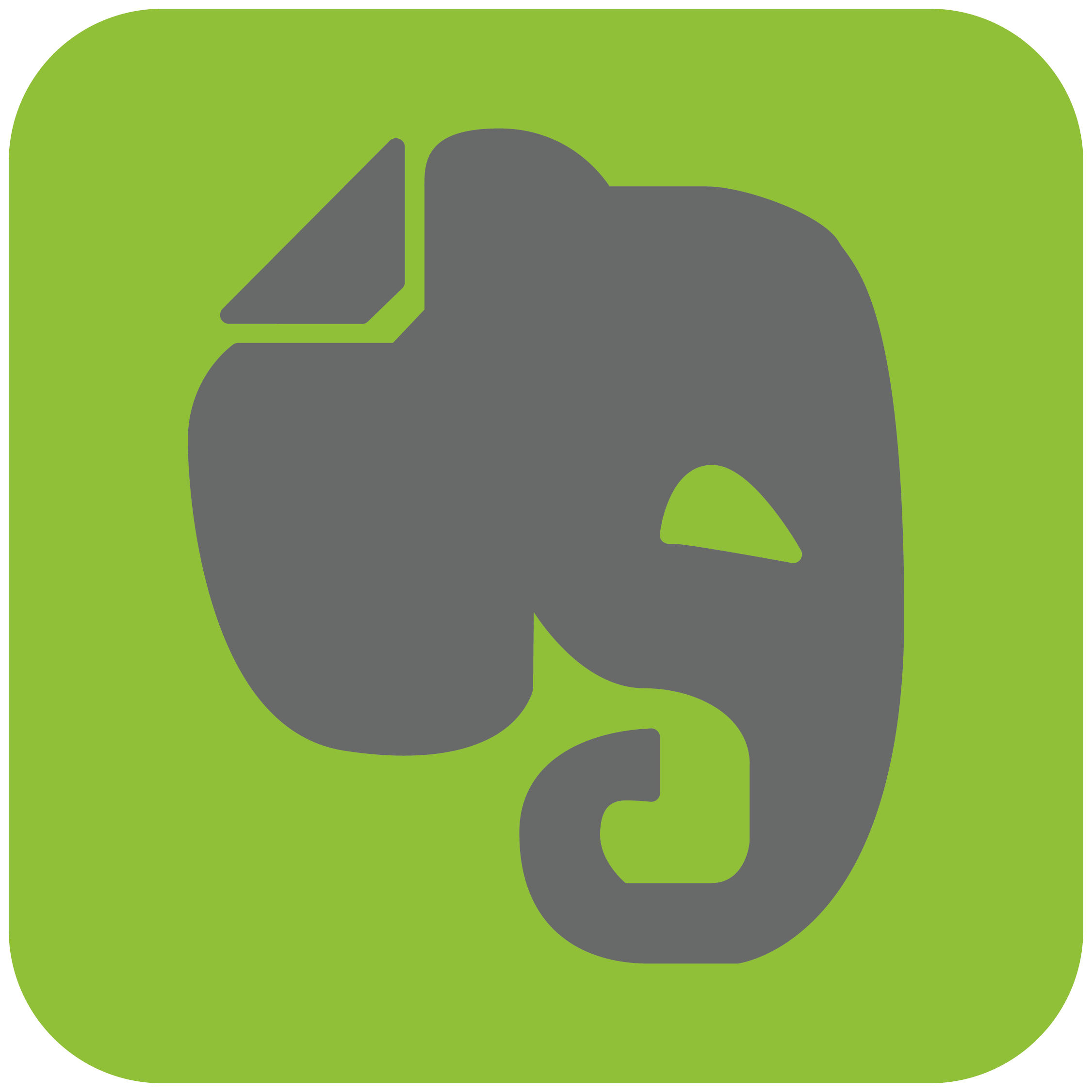 What is it? Takes your notes with you
Evernote is now something of a veteran app but it continues to be one of the most popular, and best, of its kind available. Users create notes, excerpts, photos and voice memos, all of which can synced across devices. Evernote has evolved and managing projects, meetings and deadlines are now part of its core functions.
Costs: free (in-app purchases)
Trello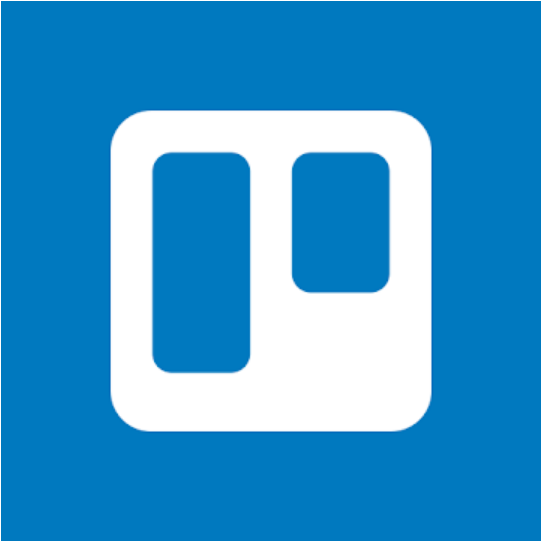 What is it? Aids better organisation
Trello is a project management app that is a boon to anyone wanting help to better organise themselves. It uses boards, lists and cards to help prioritise your activities. It is a platform to collaborate with colleagues, allowing them to comment, share links, files and photos, set priorities and organise activities.
Costs: free (in-app purchases)
This article was originally written by Paul Wheatley for the 2019 Winter edition of Connect Magazine.