Creating greater efficiencies by reducing traveller and client pain points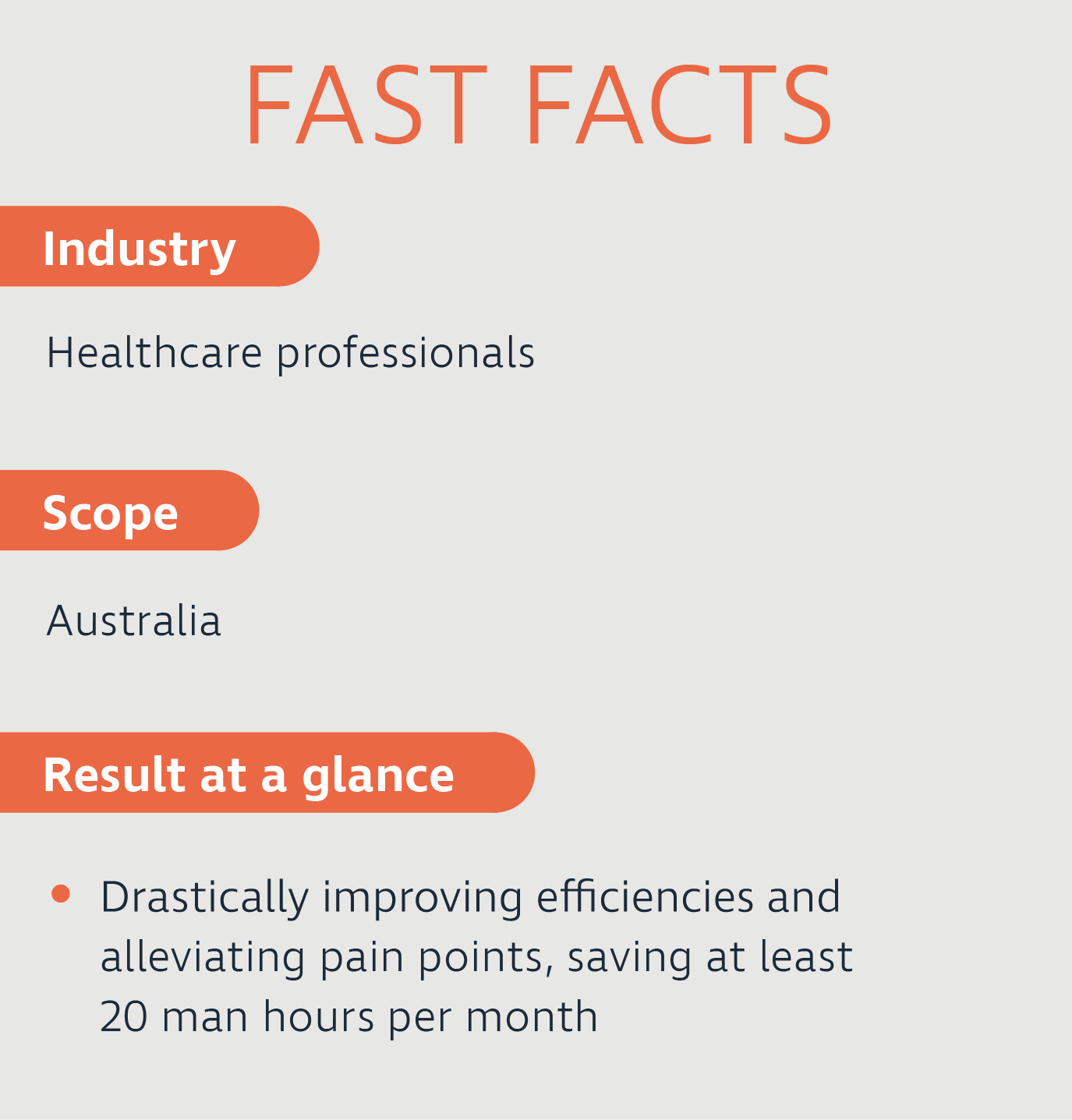 A global medical technology client was facing challenges with their finance processes. Travellers were making endless requests for invoices, and the finance team spent a lot of time assisting and following up on their requests. This eventually led to frustrations around the process and a delay in reconciliation.
The Solution
To help alleviate their pain point, the CWT team reconfigured the flow of the process by setting up a special central email address so that our client could directly access all invoices. This provided the team with a clear overview of travel bookings, and there was no longer a need for travellers or managers to follow up on individual paperwork.
To ensure that nothing fell through the cracks, the CWT team also scheduled monthly reports to consolidate and track all the information.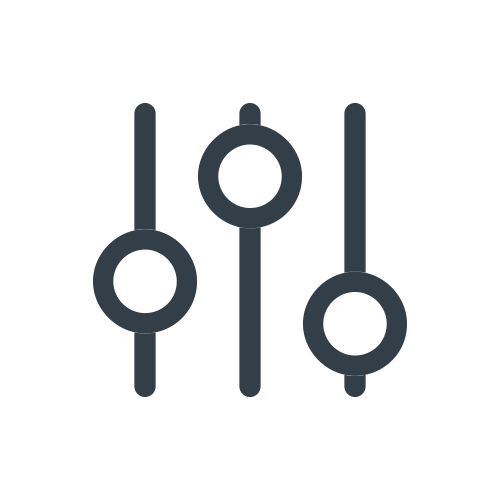 The Results

Since the implementation of the solution, our client's finance team has been able to efficiently access all traveller invoices, thus improving their accuracy and timeliness for tracking and reporting.
Traveller requests have also decreased sharply, from over 60 requests to less than three, saving the team at least 20 man hours per month on facilitating this task.