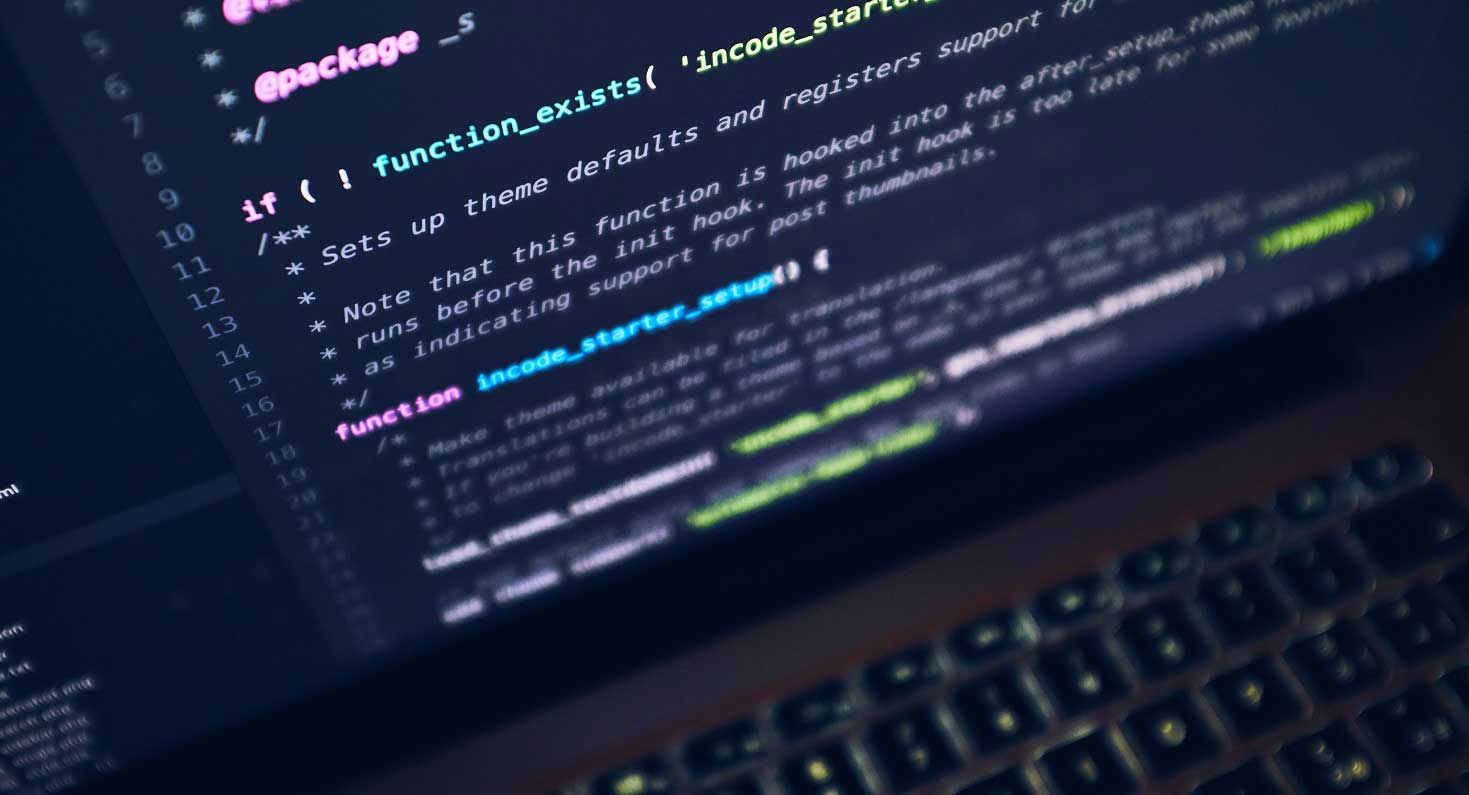 What is AI
"Artificial Intelligence" is a marketing term rather than a single technology suite, according to Dr. Eric Tyree, Chief Data Scientist at CWT. "Broadly speaking, AI is computers doing things that people thought only humans could do, and so that definition evolves over time as computing capabilities become more advanced."
When English computer pioneer Alan Turing developed his test for AI, he was looking for a machine that behaved in a way that was indistinguishable from a human. The infamous Turing test, which is seen as a hallmark of AI, investigates the ability of a machine to execute tasks such that a person cannot tell if the task is being completed by a human or a machine.
There are various technologies that are talked about as "AI", with differing methodologies and levels of sophistication used to execute tasks.
Towards the less sophisticated end of the spectrum there is "robotic process automation" (RPA), which uses technology to automate simple tasks. Because processes repeated by a machine are faster and more accurate, RPA can be used to automate tedious and repetitive tasks, allowing people to be more productive. Whether this constitutes 'true' artificial intelligence on the part of a machine is a philosophical question, but RPA is undoubtedly a powerful task automation technology.
Then you have "machine learning", which uses examples to learn the underlying patterns and drivers in data or a task. It improves processes by referencing previous or example interactions. When there is a decision that the technology needs to make, it makes it based on the patterns it has seen and its ability to extrapolate from the patterns to new ones it experiences. For example, the past ten times you called a travel consultant, you booked with airline X. On your eleventh call, even though you do not have this specific information in your profile, machine learning will infer you will most likely be booking airline X. However, if you travel to a new destination not served by airline X, if the training data is rich enough, the machine learning algorithm may correctly infer your preference for airline Z which is similar or is an alliance member with airline X.
More sophisticated machine learning techniques can be even be overlaid on RPA to 'teach' machines the more subtle or complex elements of a task, rather than explicitly programming it.
But while RPA and machine learning do enable computers to display some human-like characteristics, there is of course much more to AI.
Really well-implemented AI is the ability for a computer to apply human-like intelligence to a task – or series of tasks – to ensure the best outcome. This is often accomplished by combining process automation, machine learning, expert logic and other techniques to solve problems and complete tasks that previously required human intervention. 
The aim here is to use a variety of technologies to give the system the ability to learn and adjust its processes to improve outcomes over time. This enables AI to redefine and re-align processes by developing an understanding of the business at hand. It is able to apply this understanding to a particular process to make decisions, even if it has not undertaken this specific process before. Consider facial recognition as an example. When beginning to recognize faces, an AI-enabled engine might have a low success rate at first. However, with larger, richer data, explicitly logical enhancements and other modifications (both human and computer implemented), it will become more and more accurate, quick and sophisticated in recognizing faces – like learning to ignore glasses, beards and makeup to more accurately recognize the true underlying facial characteristics of people.