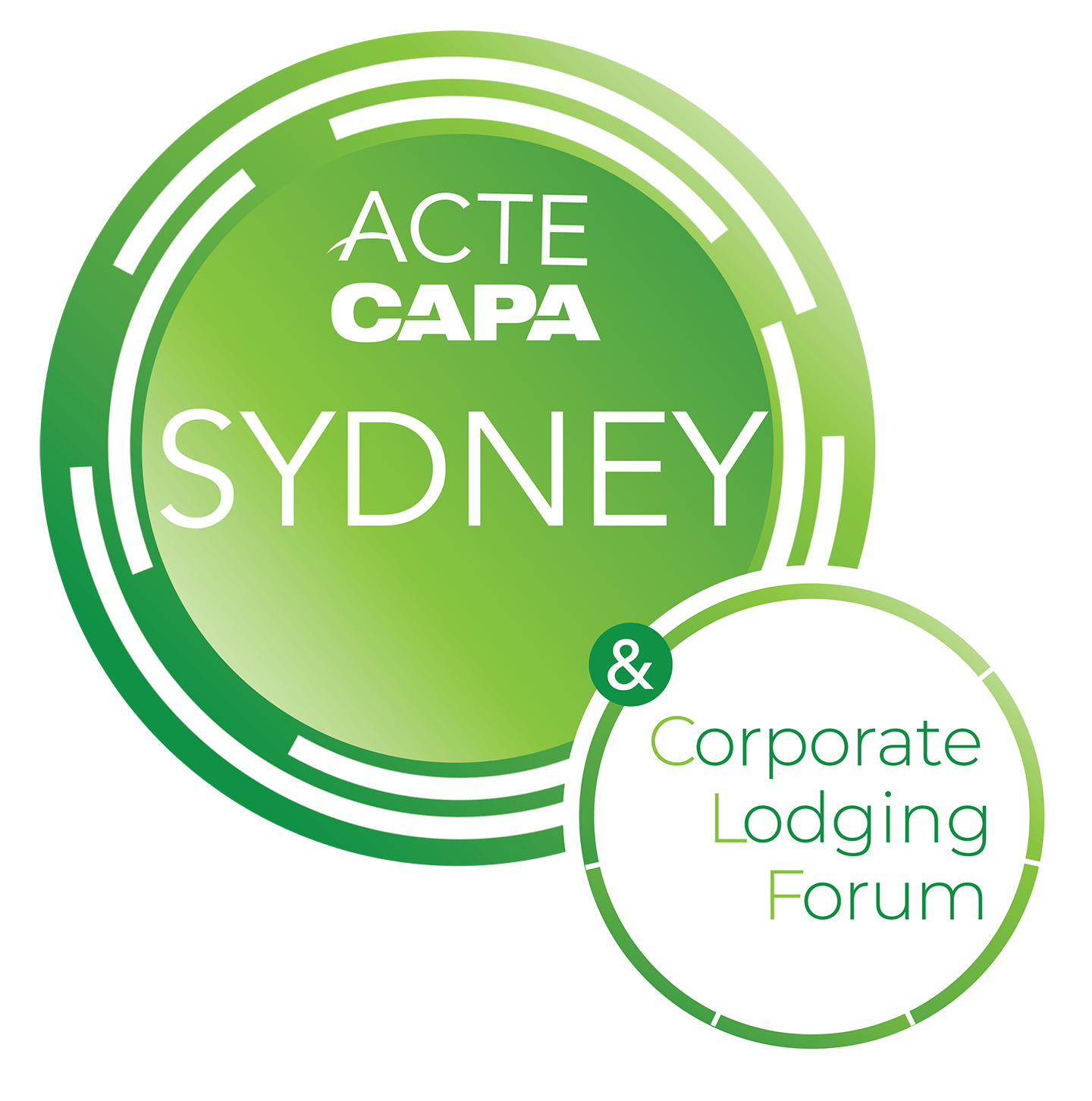 The CAPA-ACTE Global Summit & Corporate Lodging Forum returns this 3-4 December at the Sofitel Sydney Wentworth. With the theme, "Embracing Change", the event will not only explore the latest trends shaping our world, but also facilitate detailed discussions on how it will impact travel programmes big and small.
We can't wait to join in the industry conversation and we're excited that you'd like to set up some one-on-one time to connect with us. Complete the form on this page and one of our team will be in touch to set up the meeting.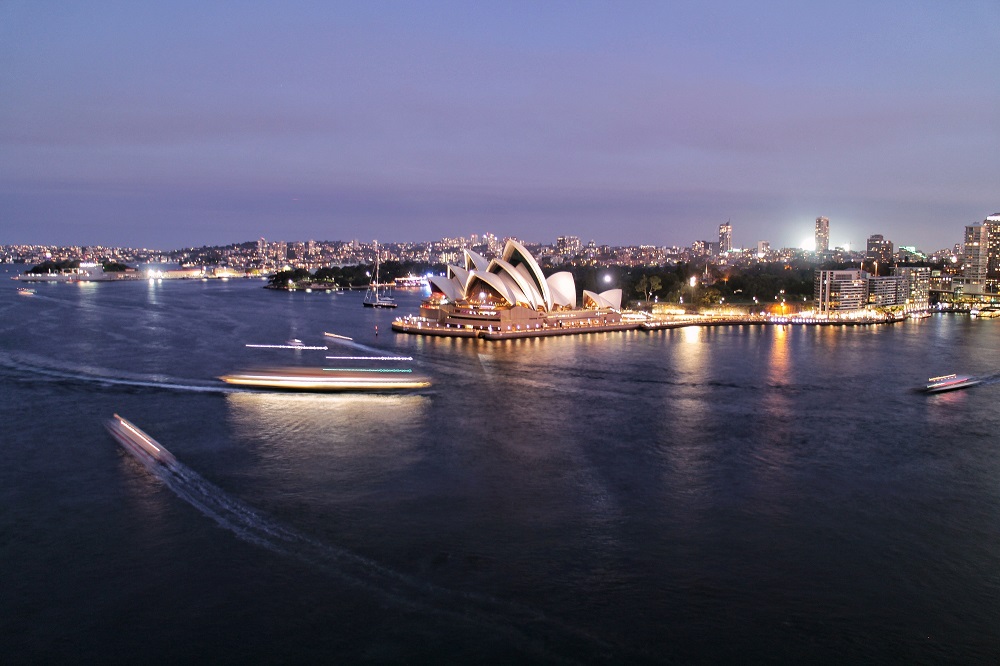 Across both days, we'll be conducting special Insights Lab sessions on how to "Personalise your Hotel Programme to Increase Employee Engagement, and how to "Balance Customer needs with Traveller Experience".
It's Time to Evolve the Conversation.