Reinforcing compliance and traveller safety
Stretching the travel budget

A professional services firm wanted to improve cost efficiencies and its business travel experience for staff by increasing the adoption of its online and mobile reservation services.
At the same time, they needed to strengthen staff compliance to its business travel policy and increase traveller safety. Specifically, they needed to track staff movement across the globe in the event of an emergency by having employees book their hotels through CWT.

The Solution
We worked closely with our client's internal team to identify their challenges, while keeping in mind the needs of each stakeholder. The solution was a personalised approach that saw the technical team customising the Online Booking Tool's (OBT) approval process, thus delivering greater efficiency and improved booking flow.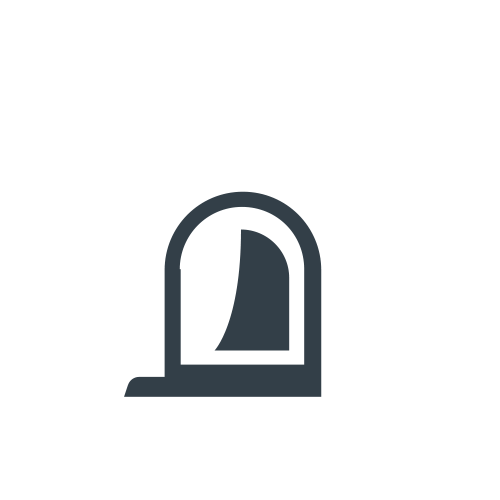 Throughout the implementation process, we actively engaged our client's internal team on details of the tools and educated their staff on the proper usage of the system, while troubleshooting any problems they had.
In addition, we conducted a detailed analysis of non-business hour services (including service time segments, departments of servicing staff, and the type of services). With this report, we were able to propose additional solutions to improve the business' travel management. We also completed the merger of the client's internal system and hotel reservation platform, thus ensuring they could track their travellers with the use of CWT's business intelligence platform.
Obtaining buy-in from multiple customer leads allowed for a smooth rollout of the project to the various teams, resulting in great savings for the business.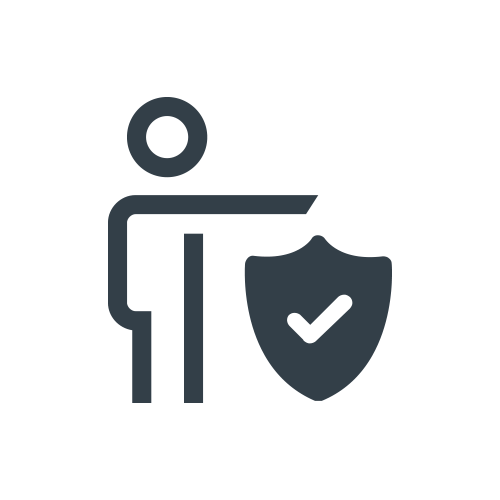 The Results

The solution was an overwhelming success. Adoption rates for the OBT tripled from 23% to 75% in just one year.
Besides improving cost efficiencies, the customer also achieved their priorities of improving employee experience while making hotel reservations and ensuring corporate travel safety.