Integrating different travel needs
Successful merger of travel programs after acquisition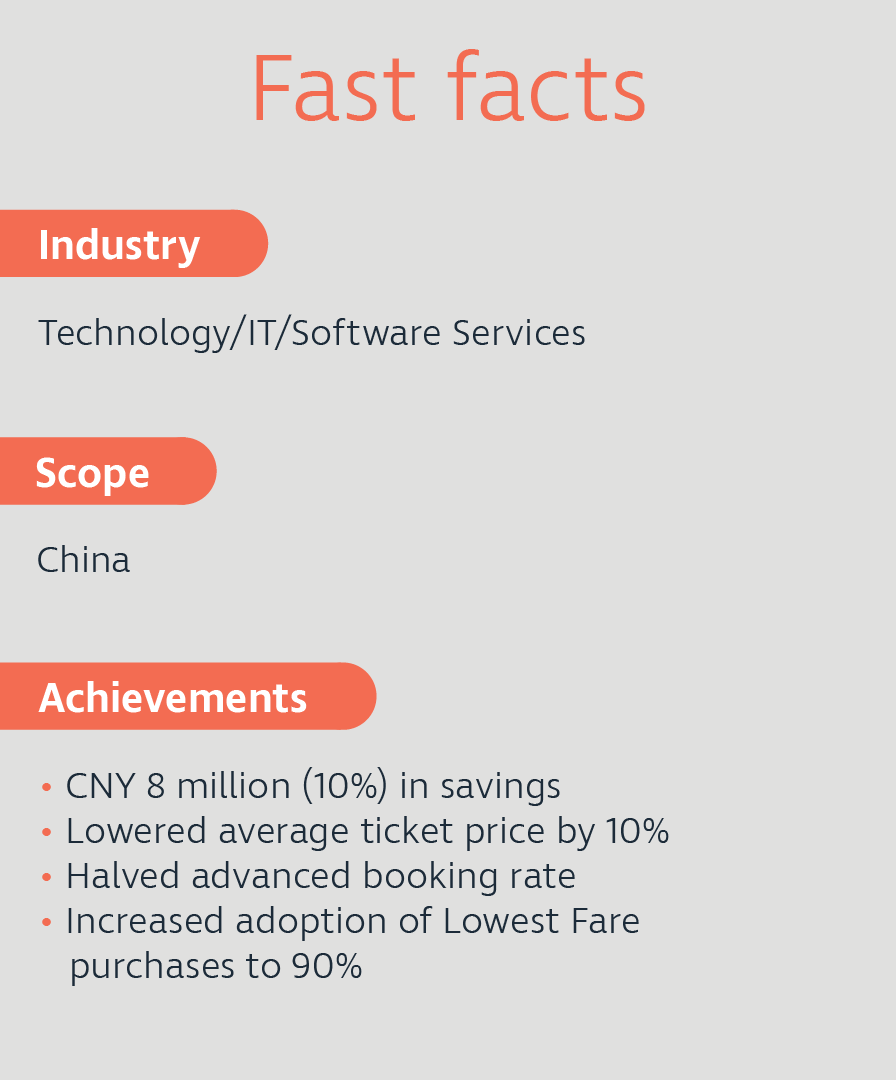 After a global electronics company acquired an international telecommunications equipment firm, they had even more business units and divisions with widely differing travel needs, resulting in a challenging way of management and overall alignment.
They needed a new approach: a consolidated travel program to improve their employee's travel experience.

The Solution
How do you come up with a plan for a business that is also trying to make sense of its own internal needs?
CWT assembled a special task force as consultants for this integration project. Through extensive collaboration with both parties, we created a plan that addressed the needs of the business as a whole.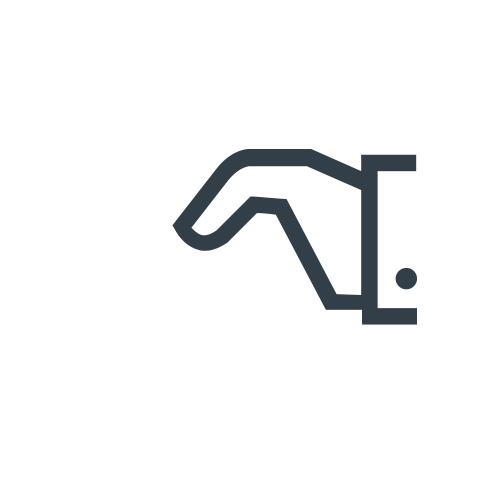 And that was only the first part.
CWT's technical team then developed a custom unified reservation tool that was based on their new business travel policy and guaranteed the consistency of the tools already used by their staff. All this while ensuring that all of the back office resources, data entry and management process remained unchanged.
To achieve a successful rollout of the new tool, CWT organised multiple training sessions for users to familiarise them with the system. This included pointing out key enhanced features like accessing a detailed user manual both online/offline and OBT homepage download. The sessions were tailored to suit the two sets of audiences who had different experiences with corporate travel booking: those from the original electronics company, and the newly integrated users.
Additionally, CWT also conducted a more detailed training for the internal team handling travel management to empower them to quickly resolve any product-related queries or challenges, while maintaining an active line of communication in the early days of the tool's implementation.
For a robust solution, CWT also customised the business travel data report after the new tool was fully integrated. The new report provided an improved accounting method for the acquired company, while conforming to the original accounting requirements, thus ensuring a high level of consistency with compliance for the business.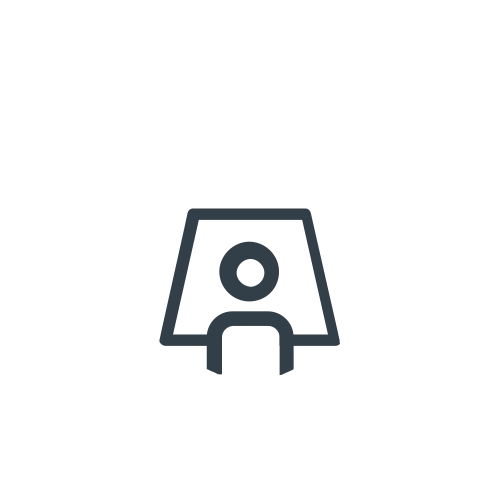 The Results

Within a year of acquisition, CWT managed to achieve a cost savings of CNY 8 million (USD $1.2 million) for the client. At the same time, the new tool has also helped to more than halve the advanced booking ratio inside 2 days, from 22% to 8%, and accelerate the adoption of Lowest Fare purchases from 69% to a whopping 90%.