Discover why CWT Energy, Resources & Marine is the leading expert in travel to complex destinations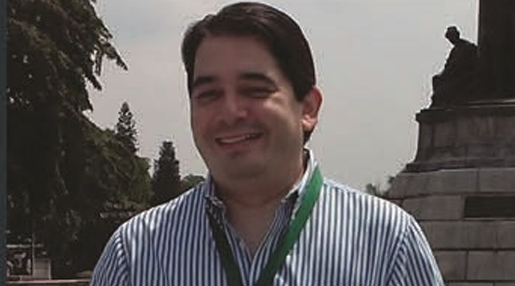 Carlos Canales specializes in looking after travelers working on commercial fishing vessels, as well as crew rotations for our oil and gas clients. Outside of work, Carlos likes to keep active with a lot of walking, cycling, and "goofing around" with his teenager. Carlos loves exploring Dutch Harbor on foot and told us, "The views never disappoint." 
Join us behind the scenes to learn how Carlos delivers the perfect trip for crew members.

There's no such thing as an average day

I spend a good portion of the year physically in Dutch Harbor, aiding our fisheries clients during peak seasons at our onsite office. I also support many of our oil and gas clients with their crew rotation and corporate travel needs.

Our top priority is to deliver a perfect trip. I make sure I take the time to counsel the people I support and give advice in these very specific areas of travel. Booking reservations is just the high-level definition of what we do on a daily basis. I take the time to advise and give recommendations. I listen to the needs of our customers, provide consistency in service delivery, and build a rapport to become a trusted advisor.

My most significant day at work was the Deepwater Horizon incident in 2010. The call came in at 2am, and we worked around the clock to support in any way we could.

How to deliver the best traveler experience

Delighting the traveler is a priority. When booking travel, I put myself in the travelers' shoes, and provide the kind of service that I would want. I pay close attention to the smallest details to create the best experience. I make it a priority always to be friendly and welcoming. Providing a great customer experience from the beginning lets our clients know that we have their best interests in mind and that they can trust us.

The power of CWT

CWT supports me to do the best job I can by encouraging us all to share recommendations on process improvements. This is key to our success. CWT is always investing in upgrading our desktop solutions, so we're as accurate and efficient as possible in our jobs. For instance, our email management tool allows the agents, clients and managers to get insight into how much work it takes to complete a rotation of any kind and helps streamline operations and processes.

Knowing the market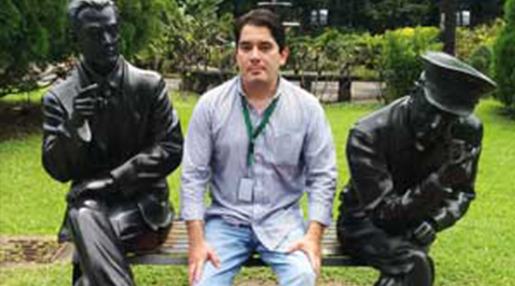 Booking and ticketing is not all we do. We establish and organize intricate crew rosters, locate missing travelers, and provide detailed reporting.

The logistics behind crew operations are complex, so it is important to understand oil and gas crew operations. Itineraries for this area are complex and vast because there are people traveling from all over the world that have to meet at one point. Those points are constantly changing. You have to be highly detail-oriented and organized to manage them properly.