Three secrets to a smooth, successful client implementation
Marie-Hélène Richard specializes in client implementations for the energy, resources and marine industries. Here, she reveals her secrets for a smooth, successful client implementation.
The first steps for any implementation project
"When initiating a new implementation project, I always start by getting to know my client. Understanding the environment and the culture of their business is key to identifying the different strengths and weaknesses that will influence our project.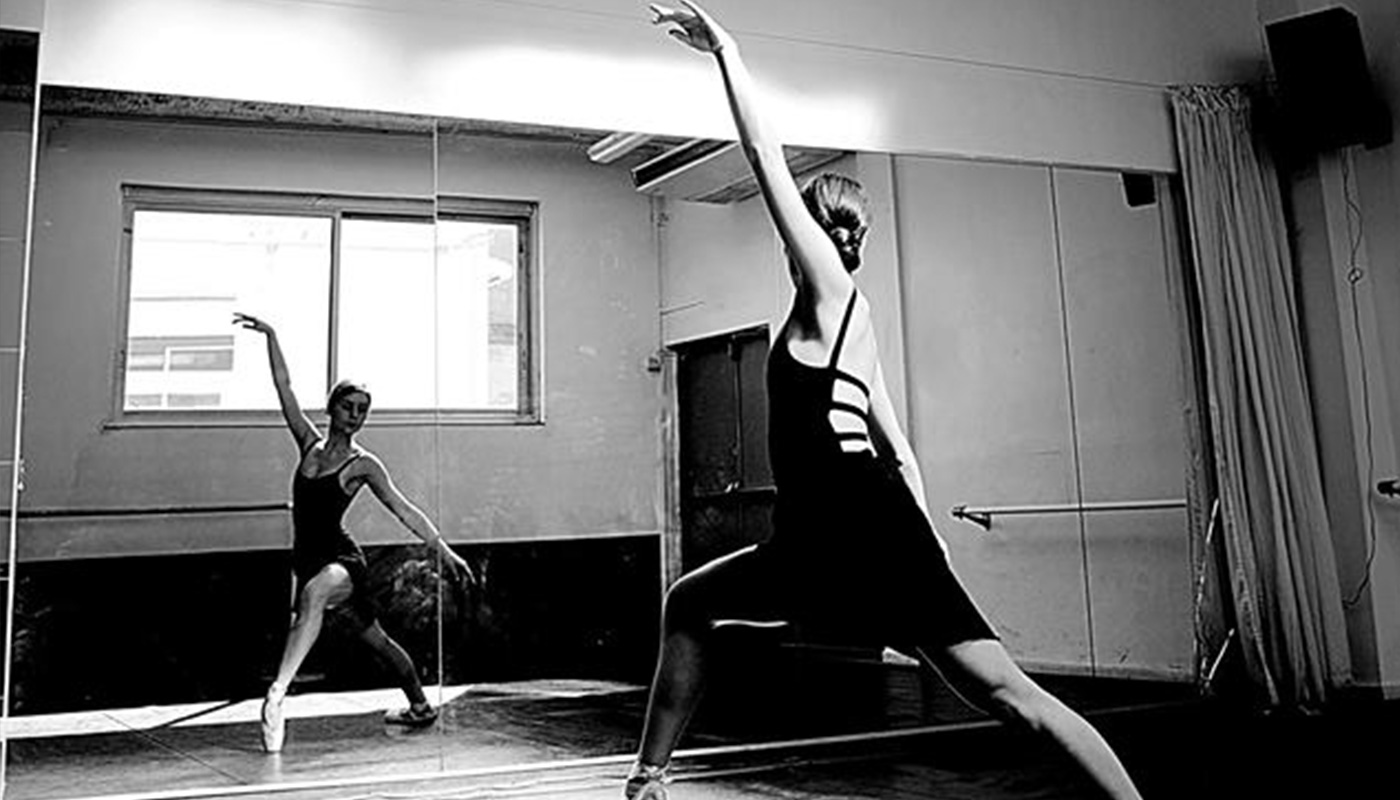 My key objective is to deliver the best quality service possible to our clients. Any project implementation is the first step in welcoming a new client to our organization, so the better it is managed, the more comfortable that client will feel in partnering with and relying on us."
A five-step project methodology
I apply CWT's recommended 5 step methodology to each of my projects:
1. Initiation
2. Planning
3. Execution
4. Audit and control
5. Closure
The essential project coordination skill
"The project manager role is like that of the conductor in an orchestra. Our project managers need to be able to coordinate multiple teams, both internally and externally to implement services, and consistently meet each of our clients' needs and expectations.
The essential skill required to do this well? Communication. It's especially important when we're configuring a fully customized or bespoke CWT Energy, Resources & Marine client service. For most of our clients, travel is – by nature – critical. And so the service we deliver has to be perfect."
The challenges of the energy, resources and marine environment?
Working within the energy, resources and marine environment is challenging – but it's also very motivating. The critical challenges of the sector include the sheer complexity and criticality of travel. Each of our energy, resources and marine clients relies on us to ensure the continuity of their operations and to manage their travel needs – wherever they are in the world.
The three secrets to smooth, successful client implementation
If I had to choose the three factors that I know will result in smooth, successful client implementations – my three "secrets of success" – it would be:
1. Clear scope definition
2. Accurate and precise documentation of the project tasks, milestones and risks
3. Clear communication to encourage action and push for decision-making
Profile
Marie-Hélène Richard is a Global Project Manager at CWT Energy, Resources & Marine and part of our Global Implementation Team. Her role is to coordinate the implementation of clients and client specific projects, from initiation to go-live.
Based in our Paris office, Marie-Hélène has managed projects for multiple clients operating in a variety of sectors. She ensures the CWT services required by our clients are consistently implemented to meet their requirements. Marie-Hélène has recently led CWT Energy, Resources & Marine projects for large new clients in the Marine, Safety & Security industries.
A keen ballerina, she applies the discipline from her ballet classes to her project work. "Ballet is a constant search of balance, beauty and strength. I take everything it has taught me over the years to influence my mindset in a professional environment: I'm always pushing myself to do better and get stronger every day."
Connect with us to find out how we can support your travel management services consolidation.